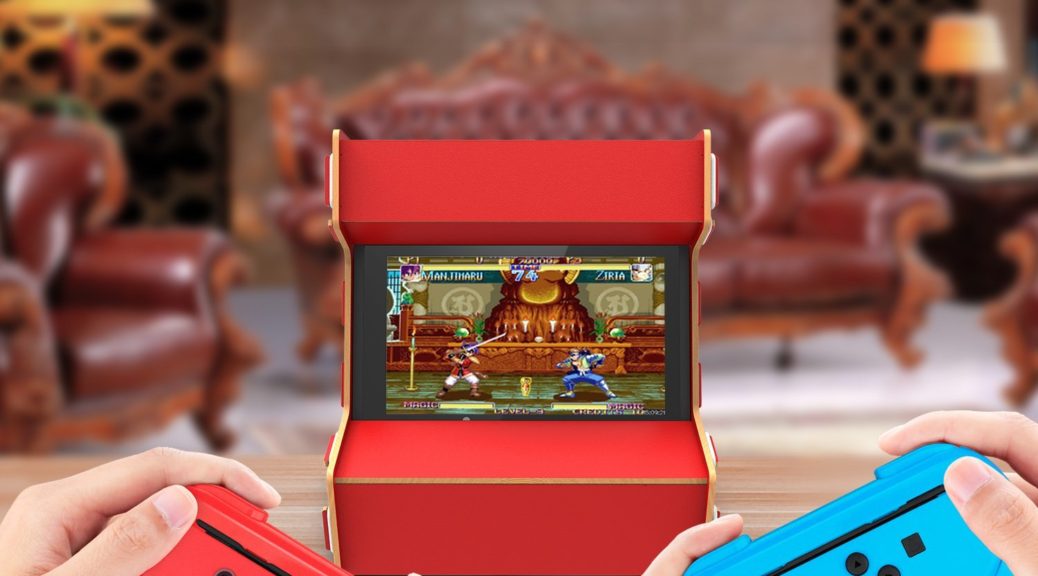 Build an arcade cabinet for your Switch with this DIY kit
Build an arcade cabinet for your Switch with this DIY kit
If you love the novelty of playing your Nintendo Switch in an arcade cabinet, this DIY kit by Myriann lets you set one up without much hassle.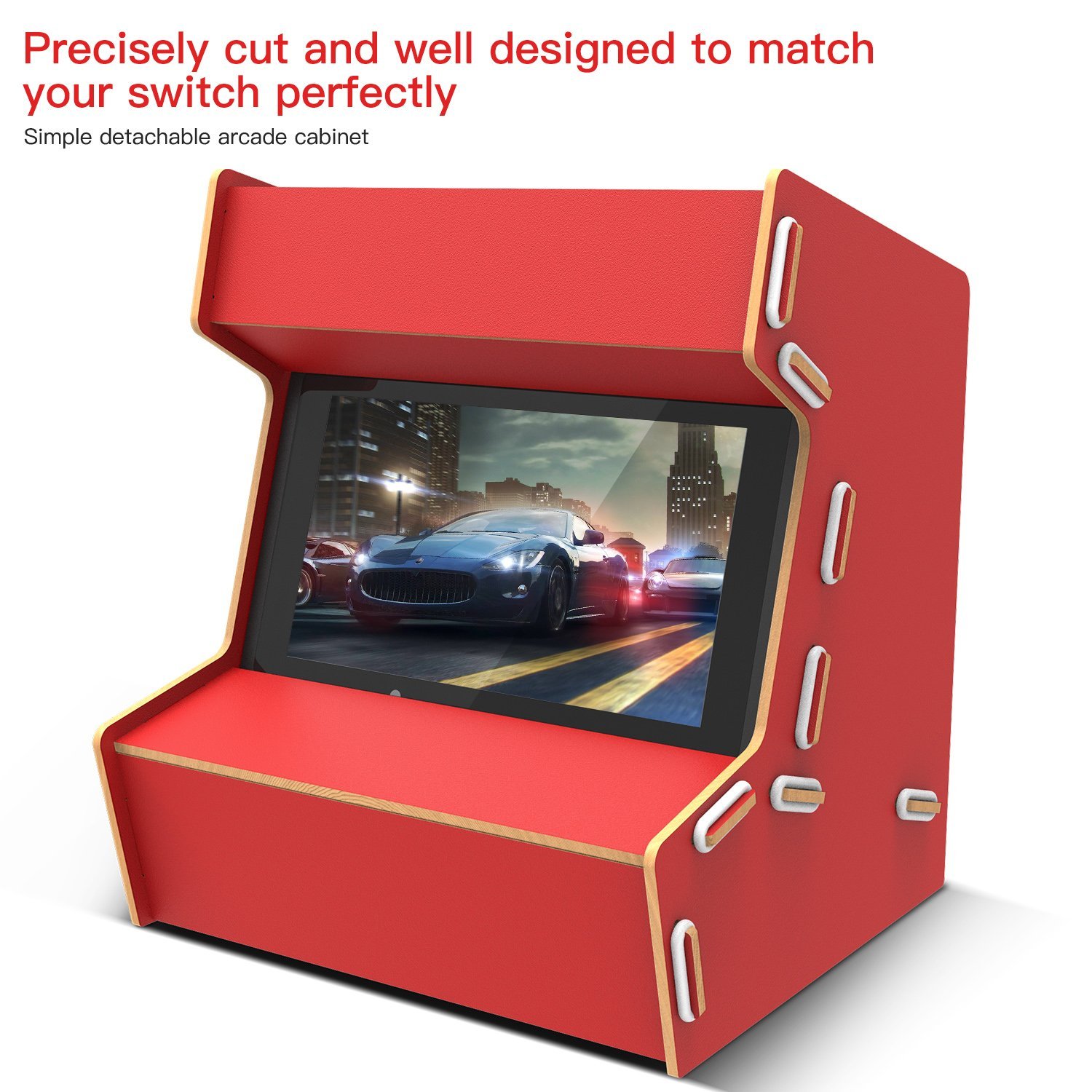 The DIY kit comes with everything you need to quickly get the arcade cabinet standing – 8 pieces of hardwood, rubber bands to keep the stand upright, and an instruction guide.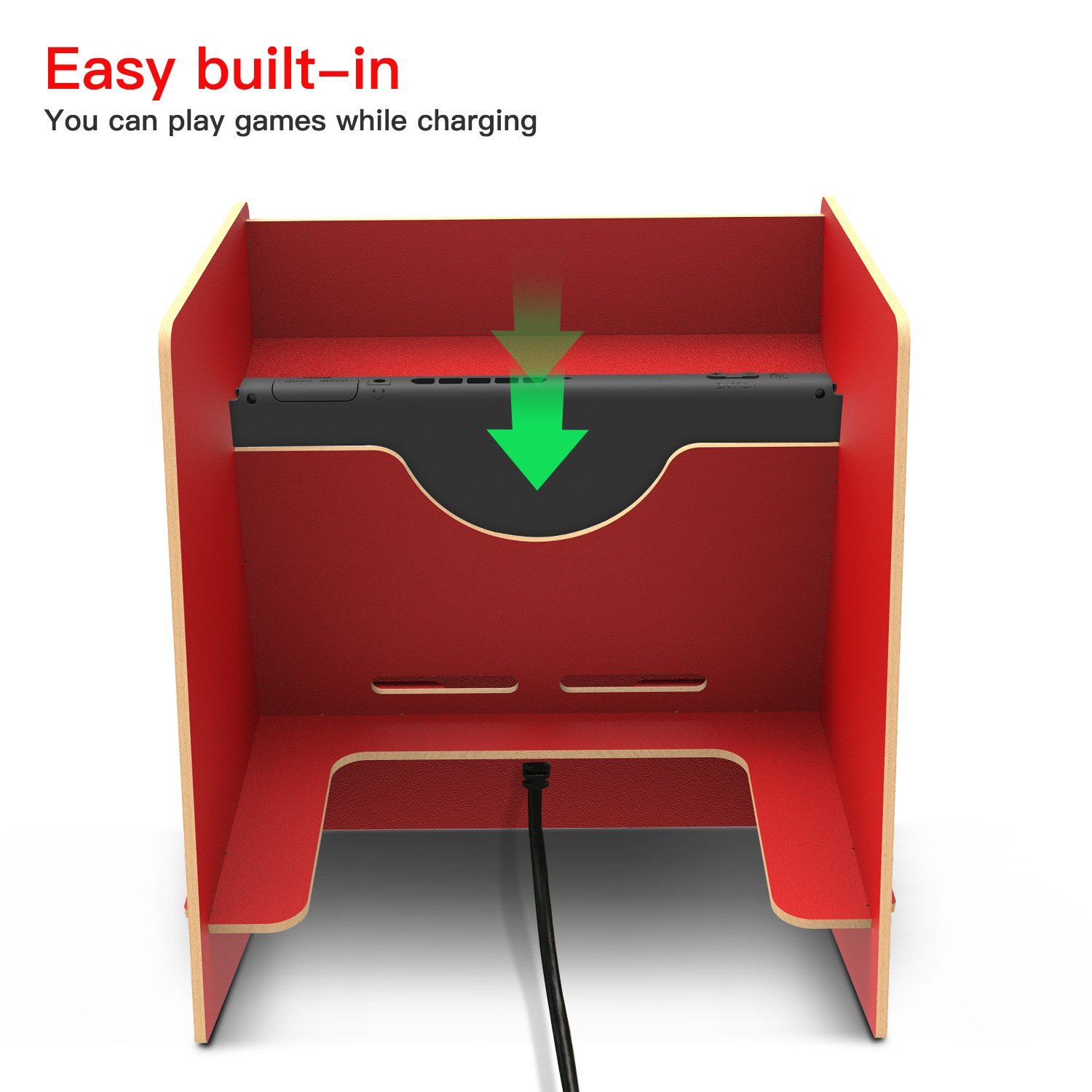 The designers were also thoughtful to ensure there's a way to charge your Switch while playing and ventilation for the heat to escape.
The Nintendo Switch Arcade Cabinet DIY Kit is available in two colors and you can purchase them by clicking the respective links –  black and red.