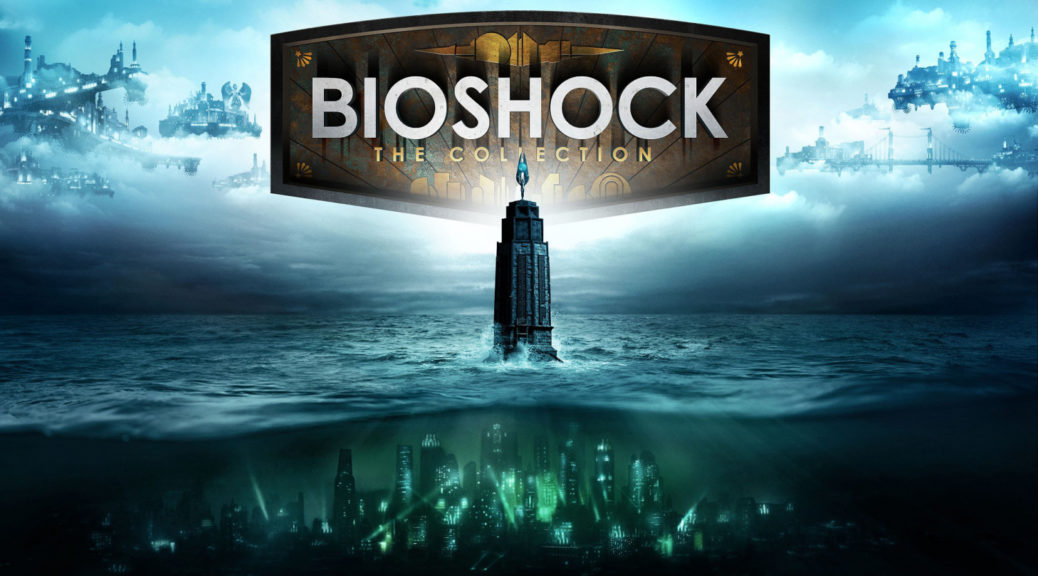 Brazil's Games Ratings Board Also Listing Bioshock: The Collection For Switch
Brazil's Games Ratings Board Also Listing Bioshock: The Collection For Switch
Earlier this week, Taiwan's games rating board had listed a Switch version for Bioshock: The Collection – which seemingly hinted that a port was in the works. Well, it looks like we're getting even more confirmation of a Switch version from the shores of South America too!
Just like Taiwan, Brazil's own games rating board has now listed a Switch version of the collection as well – along with listing Bioshock Remastered, Bioshock 2 Remastered, and Bioshock Infinite: The Complete Edition on Switch.
For now, Take Two hasn't mentioned or even hinted at such Switch ports. Until an official announcement emerges, we urge our readers to take this information with a grain of salt.
Nevertheless, the appearance of these listings in two distant countries within the same week seems way too odd to just be a coincidence. We'll report back if or whenever we hear more!