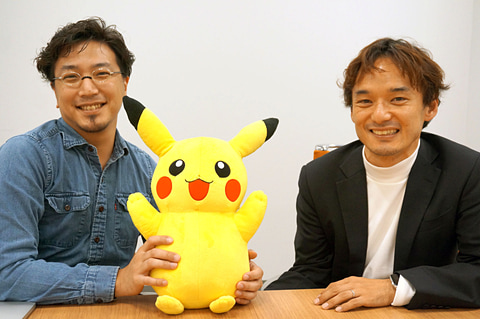 You Can Soon Speak To Pikachu In 2018
You Can Soon Speak To Pikachu In 2018
The Pokemon Company is releasing a free service called Pikachu Talk that allows users to speak to Pikachu on their Google Home and Amazon Alexa devices.
By saying "Pikachu, I Choose You" to the Smart Speaker, the Pikachu Talk program will immediately start.
According to The Pokemon Company, depending on what the user speaks to Pikachu, Pikachu will respond with "Pikaaa" or "Pikapi". Saying "Good morning", "Hello", or "What's the weather like today?", Pikachu will respond with "Pikaa", "Pikapika", or even "Pikachu".
Using vocabulary found in the Pokemon series such as "10,000,000 Volt Thunderbolt", "Get!", will invoke special responses from Pikachu too.
Pikachu Talk is currently developed by Ogawa and Shindo from The Pokemon Company, who previously engaged in work on Pokemon GO and Pokemon GO Plus.
Pikachu Talk launches before the end of 2017 in Japan, and in 2018 in the rest of the world.