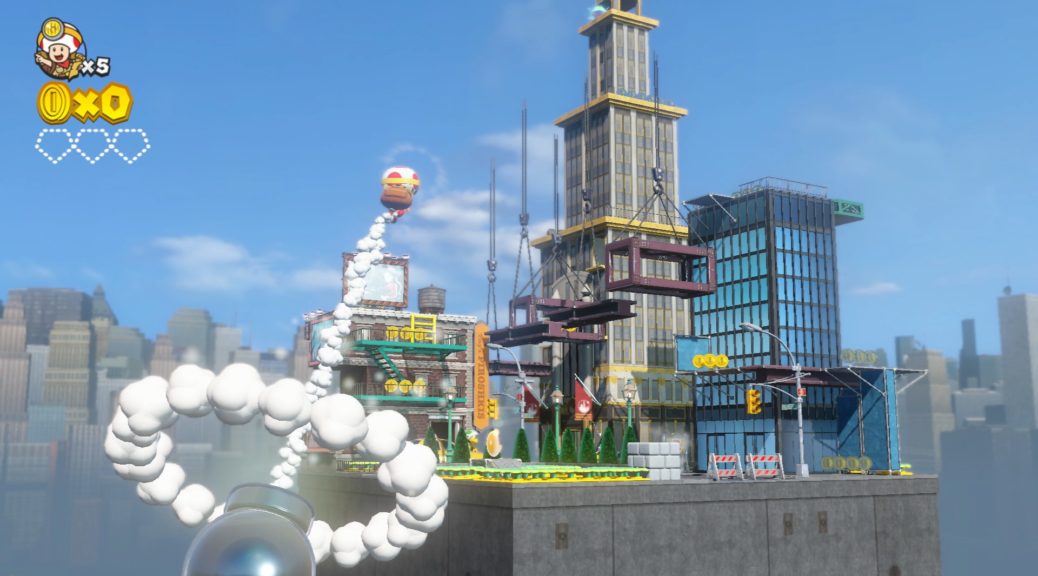 Captain Toad: Treasure Tracker Has An Animation That Looks Out Of Place On Switch
Captain Toad: Treasure Tracker Has An Animation That Looks Out Of Place On Switch
As you know, Captain Toad: Treasure Tracker was originally released for Wii U and is now making its way to Nintendo Switch later this week.
While everything in Captain Toad: Treasure Tracker has been mostly ported and configured for the Switch release, Nintendo developers forgot to make a very important change. When scanning an amiibo in the game, the animation triggered to show the item received from the amiibo is coming from the left, and not from the right.
How to tell if a game is a Wii U port: pic.twitter.com/ShOdA3jq33

— Akfamilyhome (@akfamilyhomeak) July 11, 2018
This is obviously wrong as the Nintendo Switch amiibo reader is on the right control stick, while the amiibo reader on the Wii U Gamepad is on the left. This makes it look kind of out of place. Nothing that can't be fixed in a future patch, but interesting to know.