Poke Ball Plus Up For International Pre-Order
Amazon US has started taking international pre-orders for the Poke Ball Plus and Pokemon Let's GO Pikachu/Eevee Poke Ball Plus bundles today.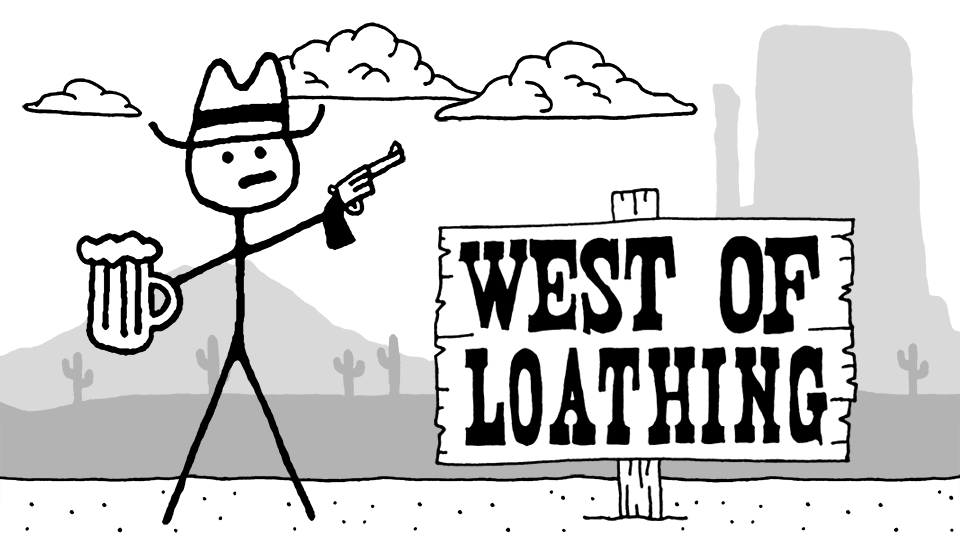 West Of Loathing Producer Thrilled With Switch Sales
Stick-figure game West of Loathing has been out on the Switch for quite a bit and the developers are thrilled with the sales of the game.
3 Nintendo Titles Nominated For Teen Choice "Game Of The Year" Award 2018
Nintendo games are no stranger to awards but for this year's Teen Choice "Game of the Year" Award, Nintendo has attained 3 nominations out of a total of 6 games, giving them at least half chance to the prize.