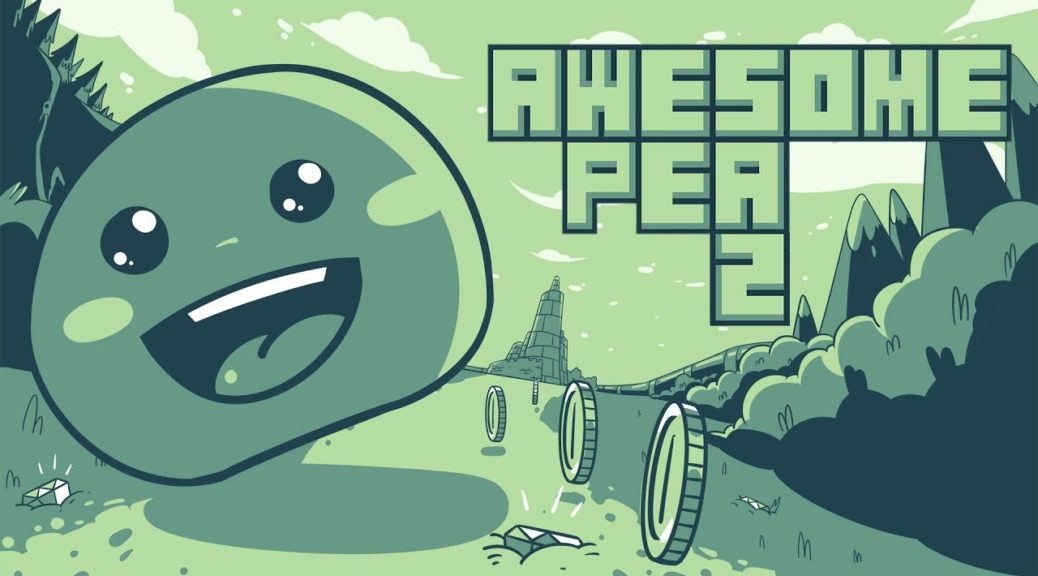 Check Out The First 12 Minutes Of Awesome Pea 2 On Switch
Check Out The First 12 Minutes Of Awesome Pea 2 On Switch
Looking for another quick platforming fix? Here's another title you might want to check out!
Thanks to Nintendo Hall, you can now take a peek at the first 12 minutes of Awesome Pea 2 below. The retro-style adventure follows up on the original Awesome Pea with 25 more green-tinted levels reminiscent of the original Game Boy handheld!
Awesome Pea 2 will be hitting the Switch eShop on 3 June 2020, for $4.99 USD.