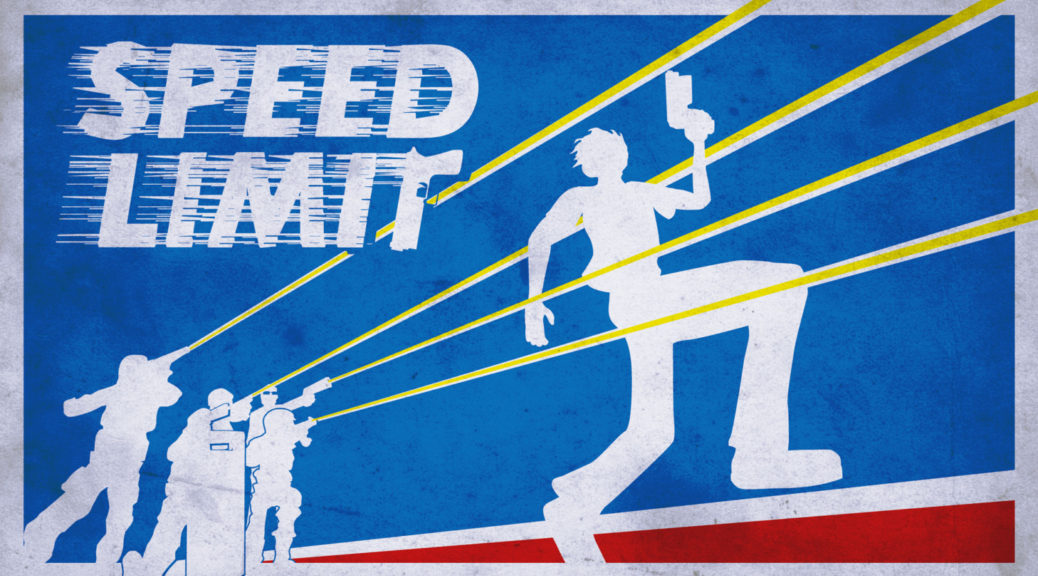 Check Out The First 14 Minutes Of Speed Limit On Nintendo Switch
Check Out The First 14 Minutes Of Speed Limit On Nintendo Switch
Wondering if you have the reflexes to survive in Speed Limit for Nintendo Switch?
Thanks to Handheld Players, you can now check out the first 14 minutes of the action game below. The game sees players trapped in a breakneck chase sequence, as they run and gun through dozens of soldiers that hunt them from out of nowhere!
Speed Limit will be hitting Nintendo Switch eShop on 18 February 2021, for $9.99 USD.