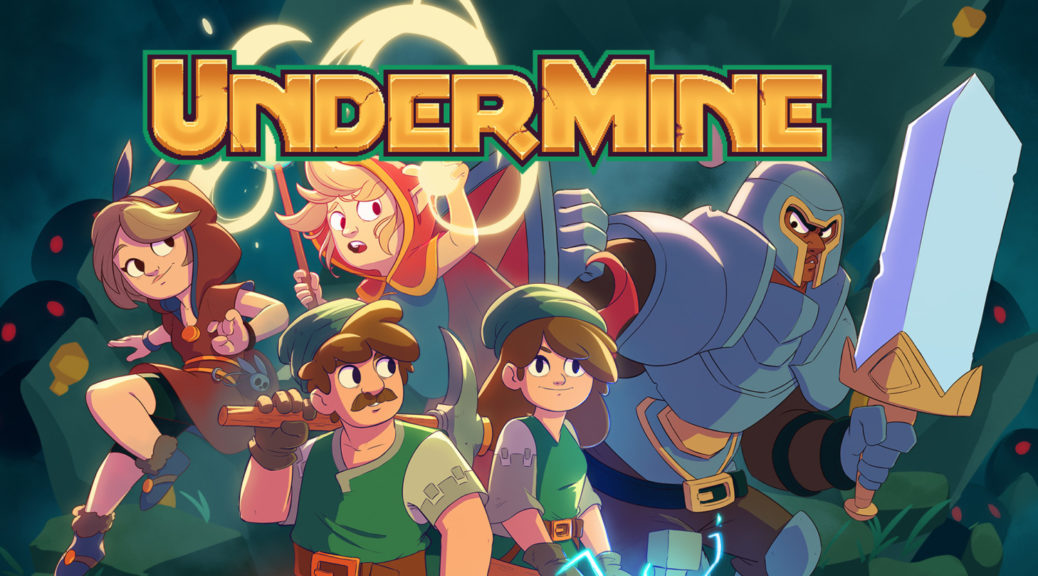 Check Out The First 24 Minutes Of UnderMine On Switch
Check Out The First 24 Minutes Of UnderMine On Switch
Wonder if you have the wits to excel into the depths of UnderMine on Nintendo Switch?
Thanks to Handheld Players, you can now check out 24 minutes of the action-adventure roguelike in action below. Play as several plucky peasants as they dive into the ever-changing depths of the UnderMine – and heap tons of gold to upgrade yourself for future obstacles!
UnderMine will be heading to the Switch eShop on 11 Feb 2021, for $19.99 USD.