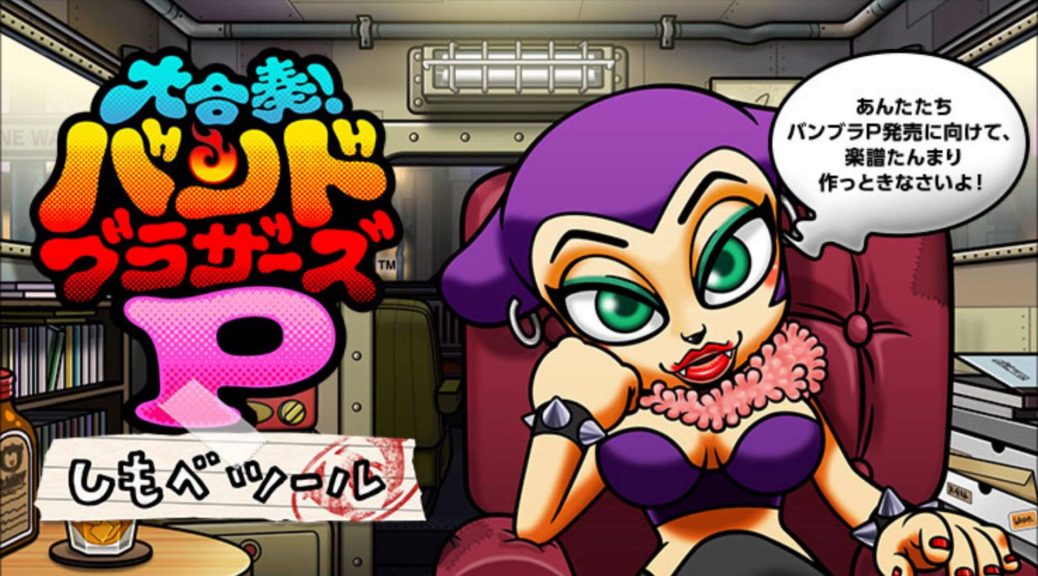 Daigasso! Band Brothers P Online Services Ending 2020
Daigasso! Band Brothers P Online Services Ending 2020
After a seven year run, online services for Daigasso! Band Brothers P on Nintendo 3DS are coming to an end in 2020 in Japan.
On December 20, 2019 4pm JST, sales of the in-game tomato currency used to purchase songs will end. On the same day, sales of the digital version will end as well. All other online network services, including downloading songs, listening to the radio, and playing with others, will end on May 1, 2020 12am JST.
Hopefully a new Daigasso! Band Brothers game will be released for Nintendo Switch soon. What a sad day.
Thanks, Brandon.