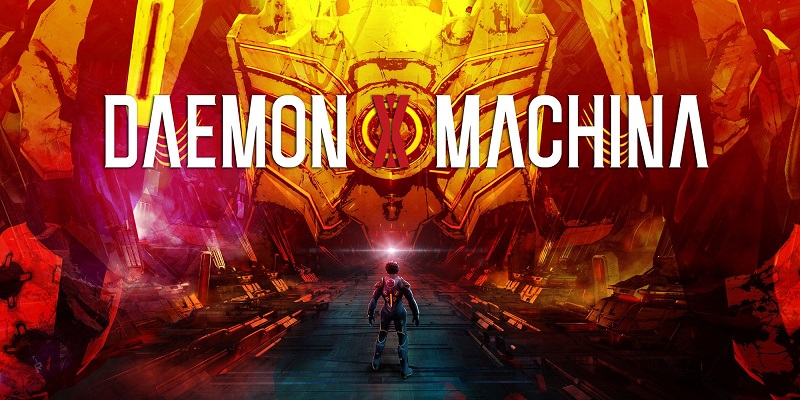 Dozens Of Daemon X Machina Videos Struck Down By Copyright Claims
Dozens Of Daemon X Machina Videos Struck Down By Copyright Claims
Today we have a very strange situation to report on Daemon X Machina, which is launching September 13 on Nintendo Switch.
As the review embargo on the game has lifted, many Youtube channels have started uploading their reviews and gameplay on Youtube. However, something unexpected happened – these videos were taken down by copyright claims.
According to GameXplain founder Andres, six of GameXplain's videos were taken down because of copyright claims from Marvelous Inc., which is Marvelous Games in Japan: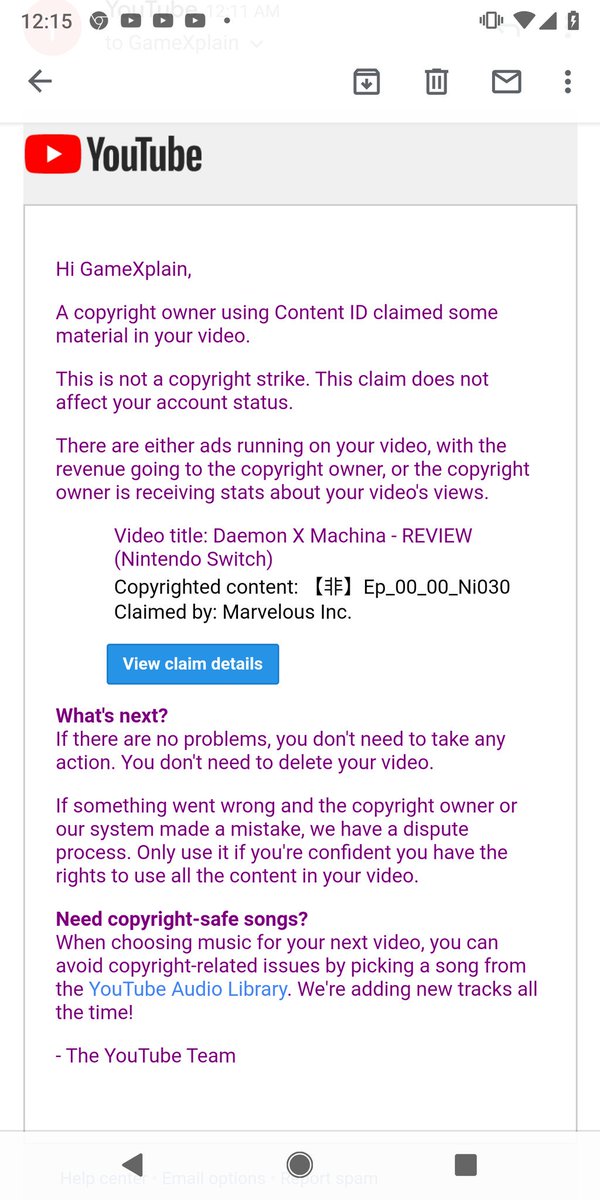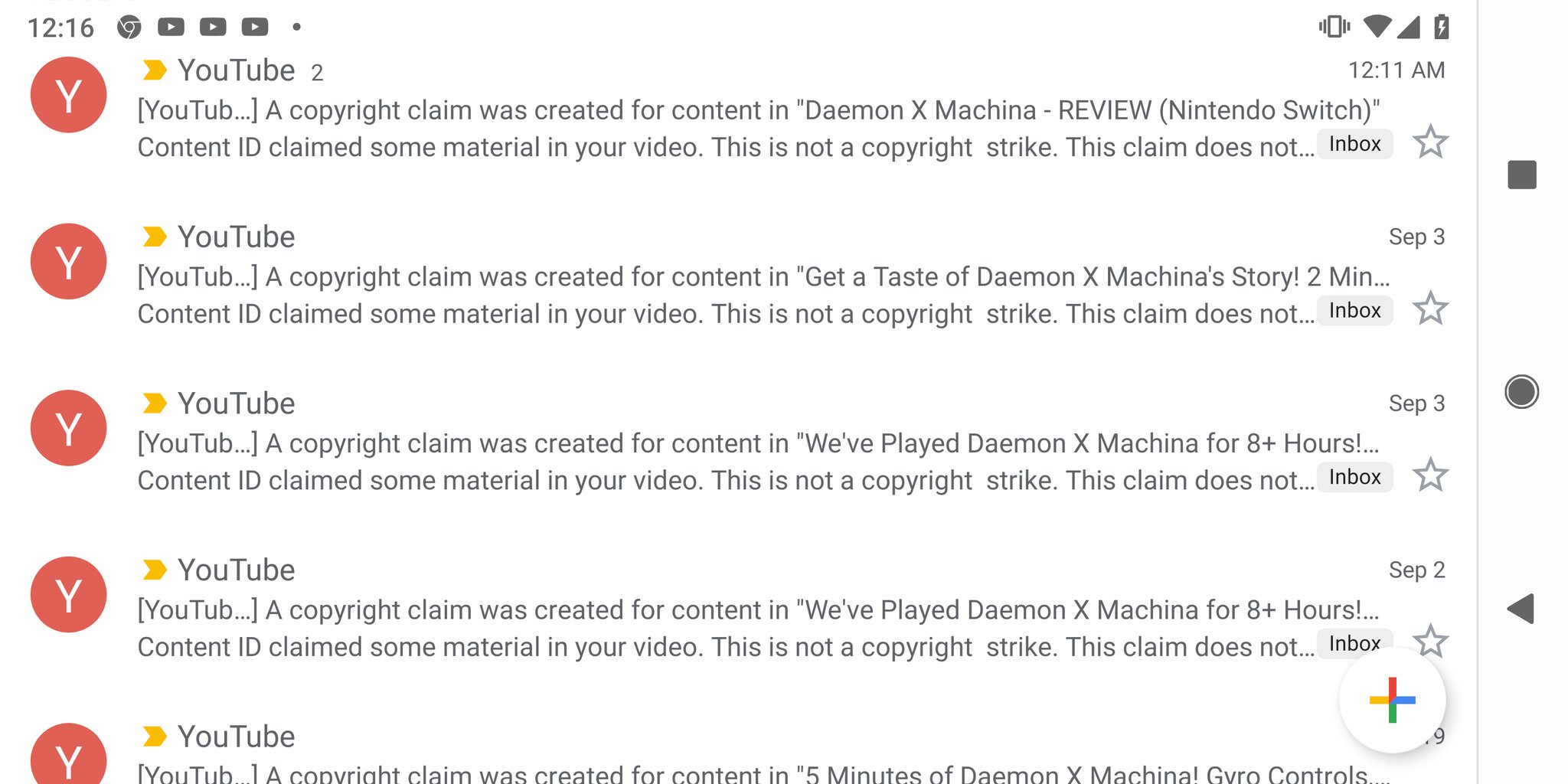 The western subsidiary, Marvelous Games, has come out to clear the air that the claims weren't their fault and content creators should seek help from Nintendo:
"These content ID claims are issued by Marvelous Inc in Japan. For DAEMON X MACHINA, which is published by Nintendo, ad revenue support must be disabled for the video. The content ID claims received impose that rule."

"Reaching out to Nintendo (who are the publisher) may help as they used to white list outlets. But (as an FYI) for the games we (Marvelous Europe) publish we do not have restrictions. (exception being Fate/EXTELLA LINK which has a story restriction at the request of IP holders)."
Many players have been angered by the copyright claims and outdated way of thinking at Marvelous, and Digital Foundry refuses to upload any Daemon X Machina videos because of the risk it carries.
What do you think? Let us know in the comments.