Dragon Quest X Browser Edition Announced In Japan
Dragon Quest X Browser Edition Announced In Japan
The long-running Dragon Quest X MMORPG, which is available on Wii, Wii U, Nintendo 3DS, and Nintendo Switch, is finally making its way to browsers in Japan.
Square Enix has announced the Dragon Quest X Browser Edition, a version of the game that's playable on Internet browsers. This means you could play Dragon Quest X on your smartphone, tablet, or PC, as long as you have an Internet connection.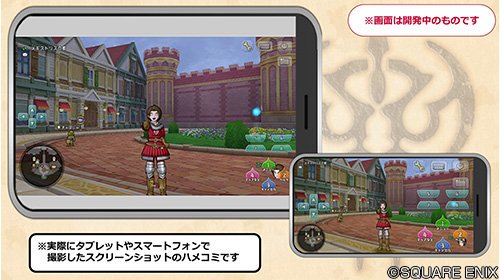 The company is now looking for beta testers to test out the upcoming service, which is scheduled to launch in 2020. More details here (in Japanese).
What do you think?