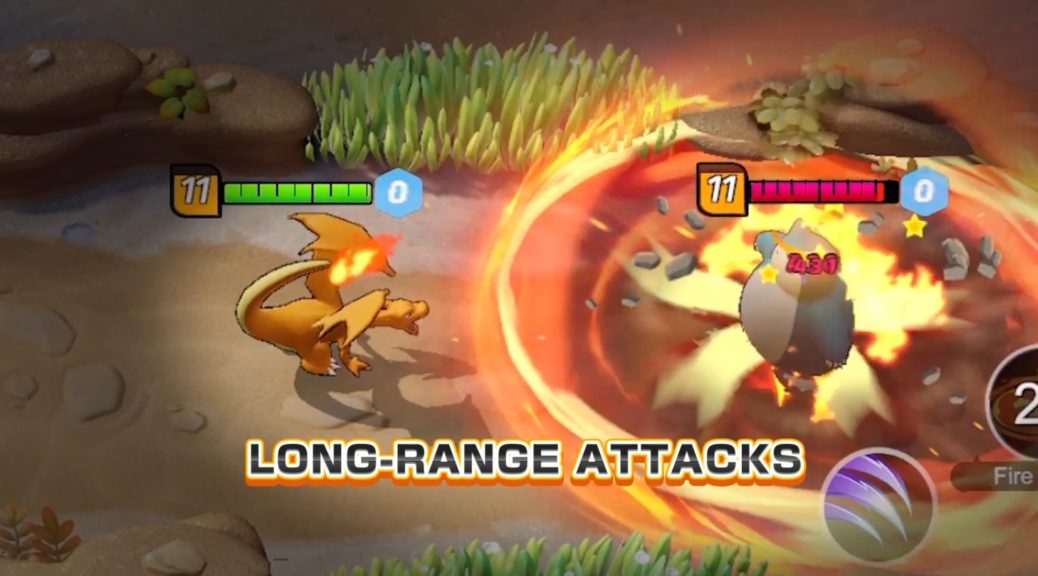 Even The Chinese Are Not Happy With Pokemon UNITE
Even The Chinese Are Not Happy With Pokemon UNITE
As you all know, Pokemon fans worldwide are extremely furious with the announcement of Pokemon UNITE. It's reached a point where chatter about the game has become overwhelmingly negative on places such as Youtube and other social media networks.
As Tencent Games and TiMi Studios (a Tencent subsidiary) are based in China, you might probably be wondering what Pokemon fans living in China think about Pokemon UNITE.
Well, they think just about the same way as any other Pokemon fan – they are furious with the announcement. Many were also expecting a mainline title during the June 24 Pokemon Presents, but were let down by the Pokemon UNITE reveal.
Here are some reactions (translated by NintendoSoup):
"Hahaha what's this? We waited all week just for this?"

"Ah, I'm really angry. I was looking forward to it (Pokemon Presents) for a very long time, even if there weren't news on a Diamond/Pearl remake, I would happily accept a Detective Pikachu game. Instead, we got plagiarizer Tencent working on this game."

"So this IP has also been tainted by Tencent?"

"Last year, we all scolded Game Freak, but now I want to say, Game Freak, we forgive you!"

"I'm sorry, you no longer bring me happiness."

"That's it?"

"So a MOBA is a big project?"

"That's it? Where are the Diamond and Pearl remakes?"

"It's not that the game is bad… it is really not a major announcement."

"Please do not simply reduce Pokemon into a profitable tool."

"A little disappointed, why not announce a turn based (mainline) game?"

"Shameful."

"How silly!"

"10 minutes just for this?"
What do you think? Let us know in the comments.