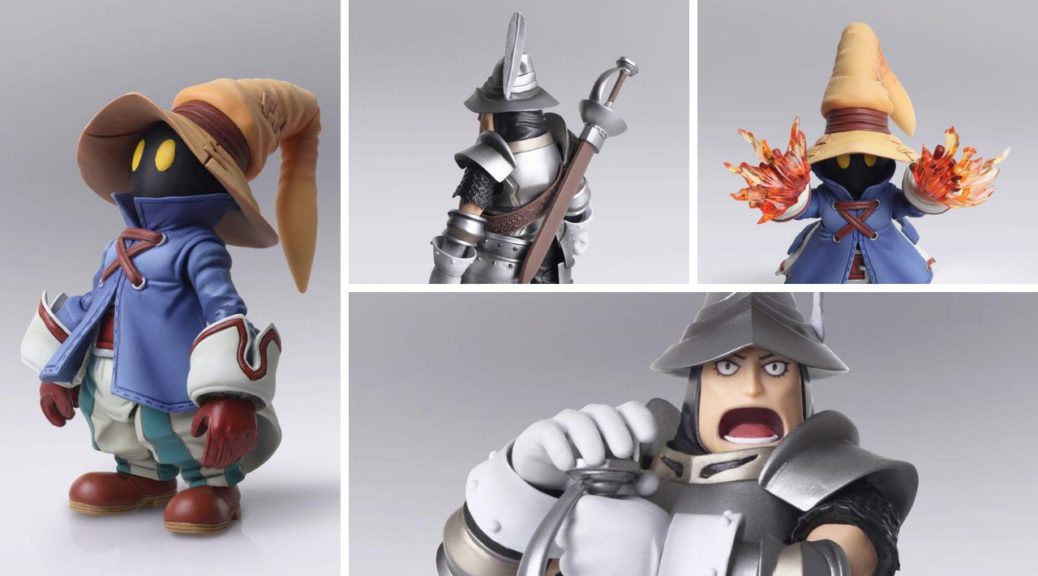 Final Fantasy IX Vivi And Steiner Figures Up For Pre-Order
Final Fantasy IX Vivi And Steiner Figures Up For Pre-Order
Square Enix has announced official figures for Final Fantasy IX characters Vivi and Steiner in Japan!
The two-figure set will include a healthy set of accessories – including multiple weapons for both adventurers. Vivi even gets some firey effect parts – so you can capture the Black Magician casting some Firaga action on camera!
Check out some preview images below.
Pre-order from Amazon Japan (ships worldwide). The double-set releases in November 2019.