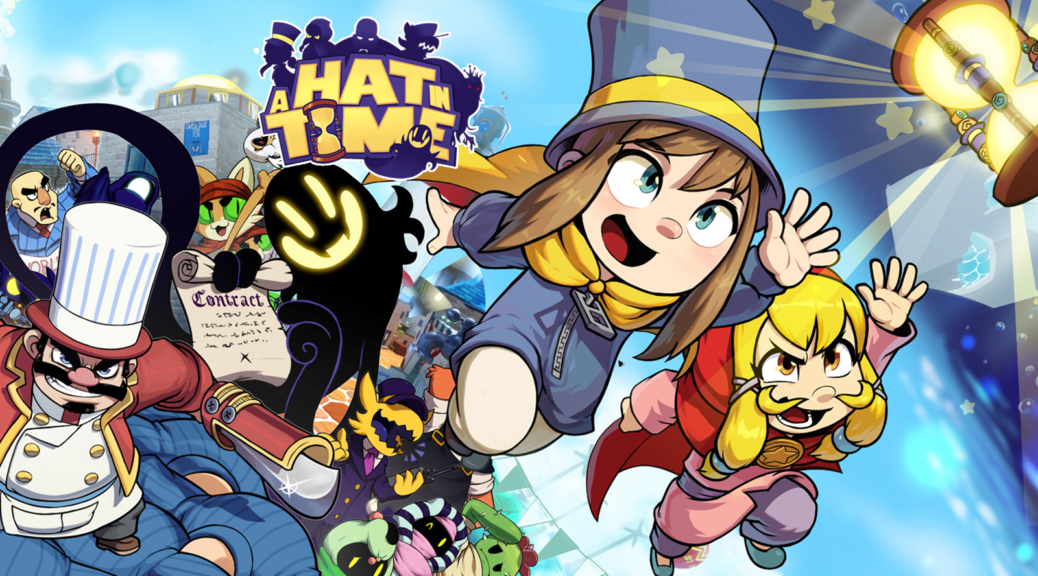 First Look At A Hat In Time Screenshots On Switch
First Look At A Hat In Time Screenshots On Switch
Here's your first look at A Hat in Time screenies on Switch straight from the game's developer.
Developer Gears for Breakfast has been teasing Switch players with info tidbits of A Hat in Time for quite a while now. Today, they shared the first set of screenshots via Twitter.
Take a good look on the images:
Here's the very first images of A Hat in Time on #NintendoSwitch, coming soon! pic.twitter.com/71yw29XRzg

— A HAT IN TIME | Gears for Breakfast (@HatInTime) November 28, 2018
Image Gallery (click to enlarge):
Still, there is no word yet on when the game is coming on Switch. As of press time, the only thing we know is the game is "coming soon".