First Look At Pokemon Sword And Shield Leaflets Distributed In Japan
First Look At Pokemon Sword And Shield Leaflets Distributed In Japan
The Pokemon Company has distributed special leaflets to promote the start of Pokemon Sword and Shield pre-orders in Japan.
Here's a look at the cover of the leaflets: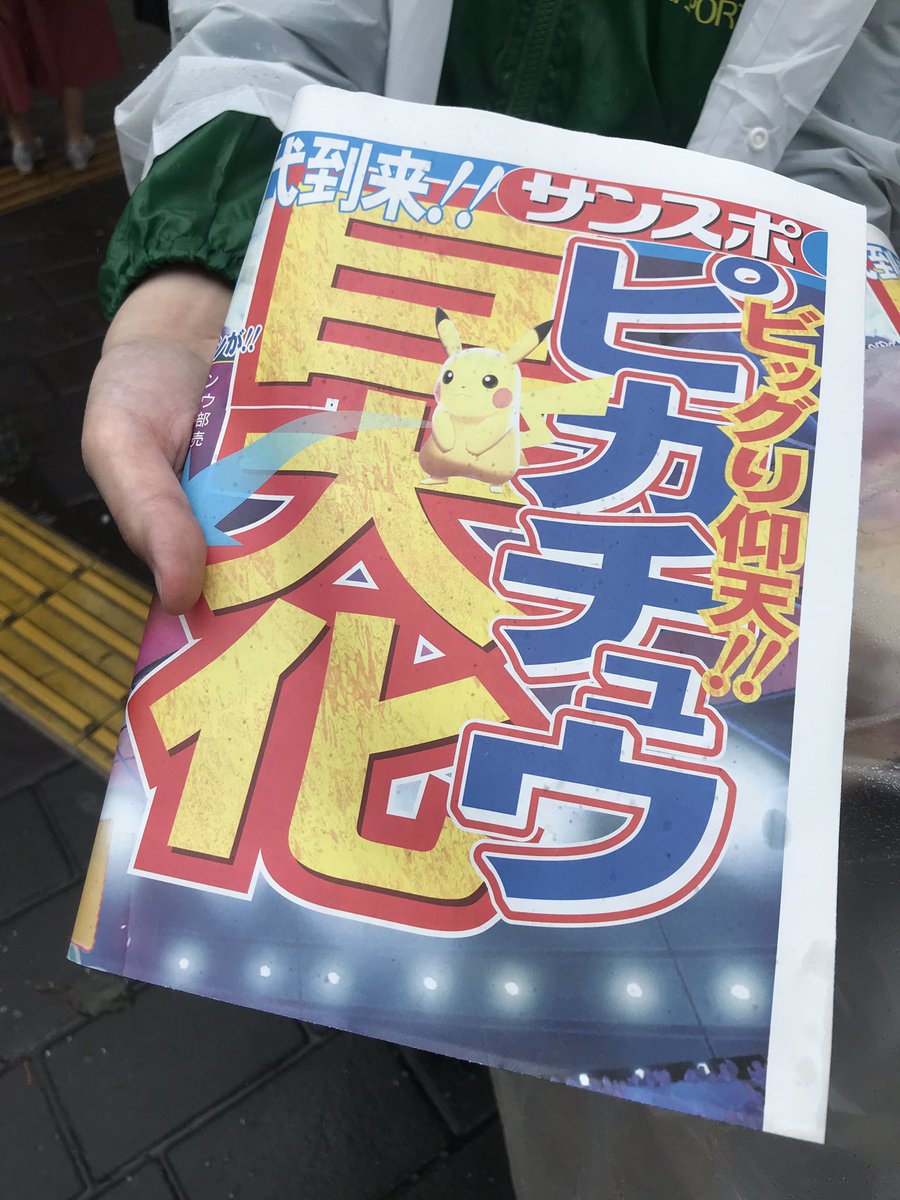 Upon opening, you'll find information on Dynamax and Gigantamax, two new battle mechanics in the game: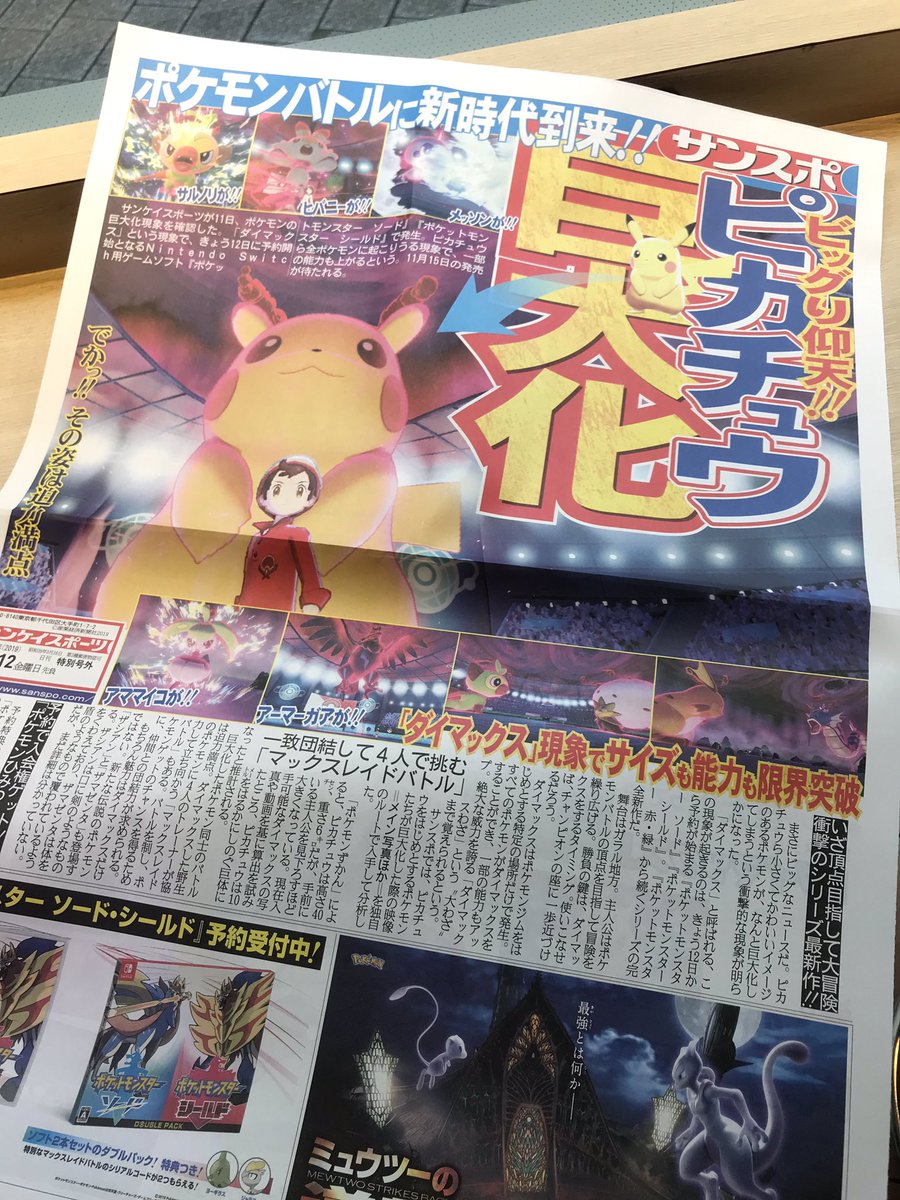 For more details on the distribution of leaflets, check out our previous report.
What do you think?