First Look At Tencent Nintendo Switch From China
First Look At Tencent Nintendo Switch From China
Today we have some interesting photos to share with you for the official Nintendo Switch distributed by Tencent in China.
First and foremost, we have a look at the cartons for the Tencent Nintendo Switch. They look similar to the ones distributed elsewhere in the world, except with a blue Tencent logo imprinted on the box. The product code is "HAD S KABGA":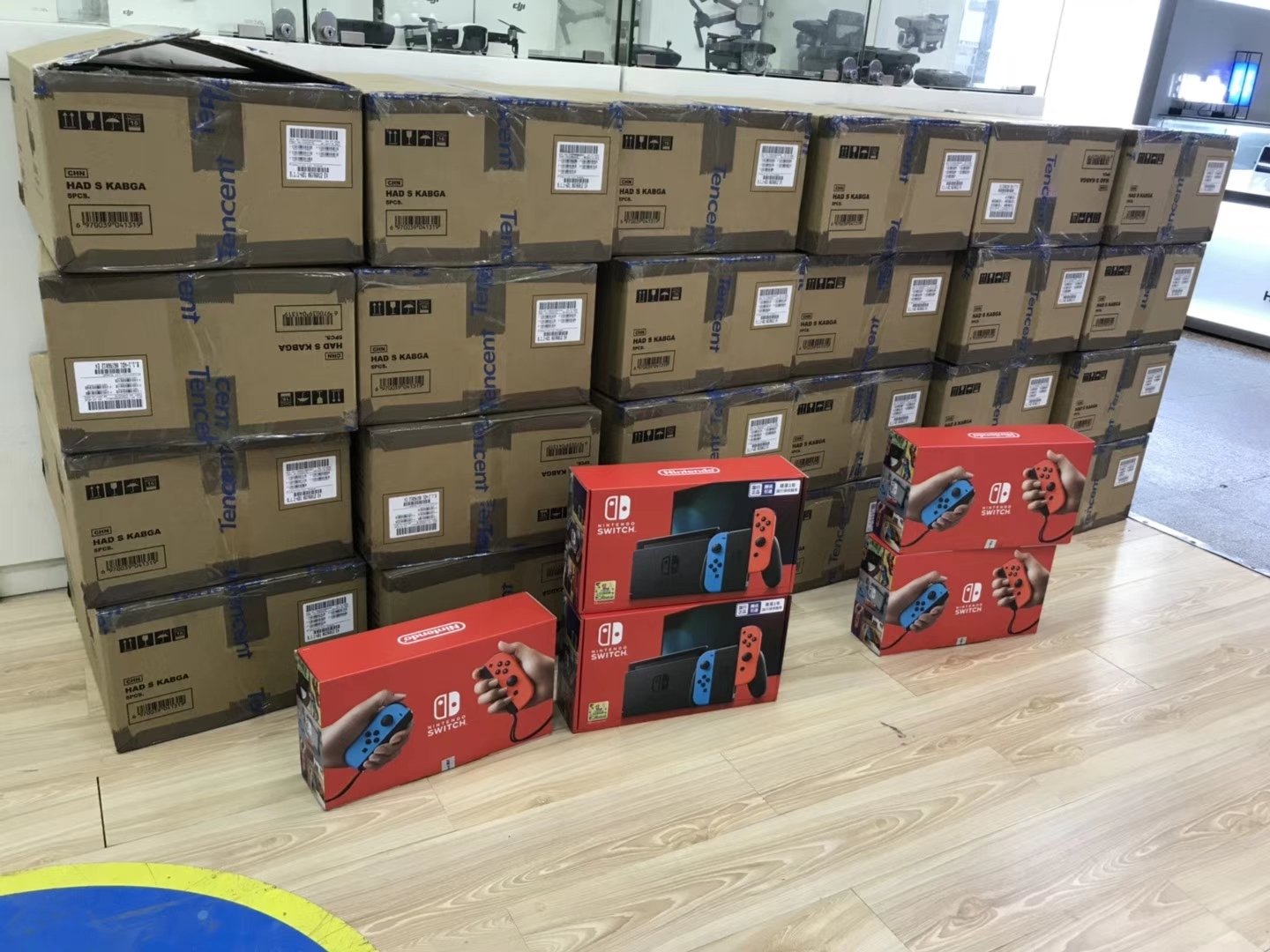 Unlike other Nintendo Switch systems sold overseas, the ones distributed in China have a Tencent seal on the bottom of the box. If the seal is broken, it means the box was opened before: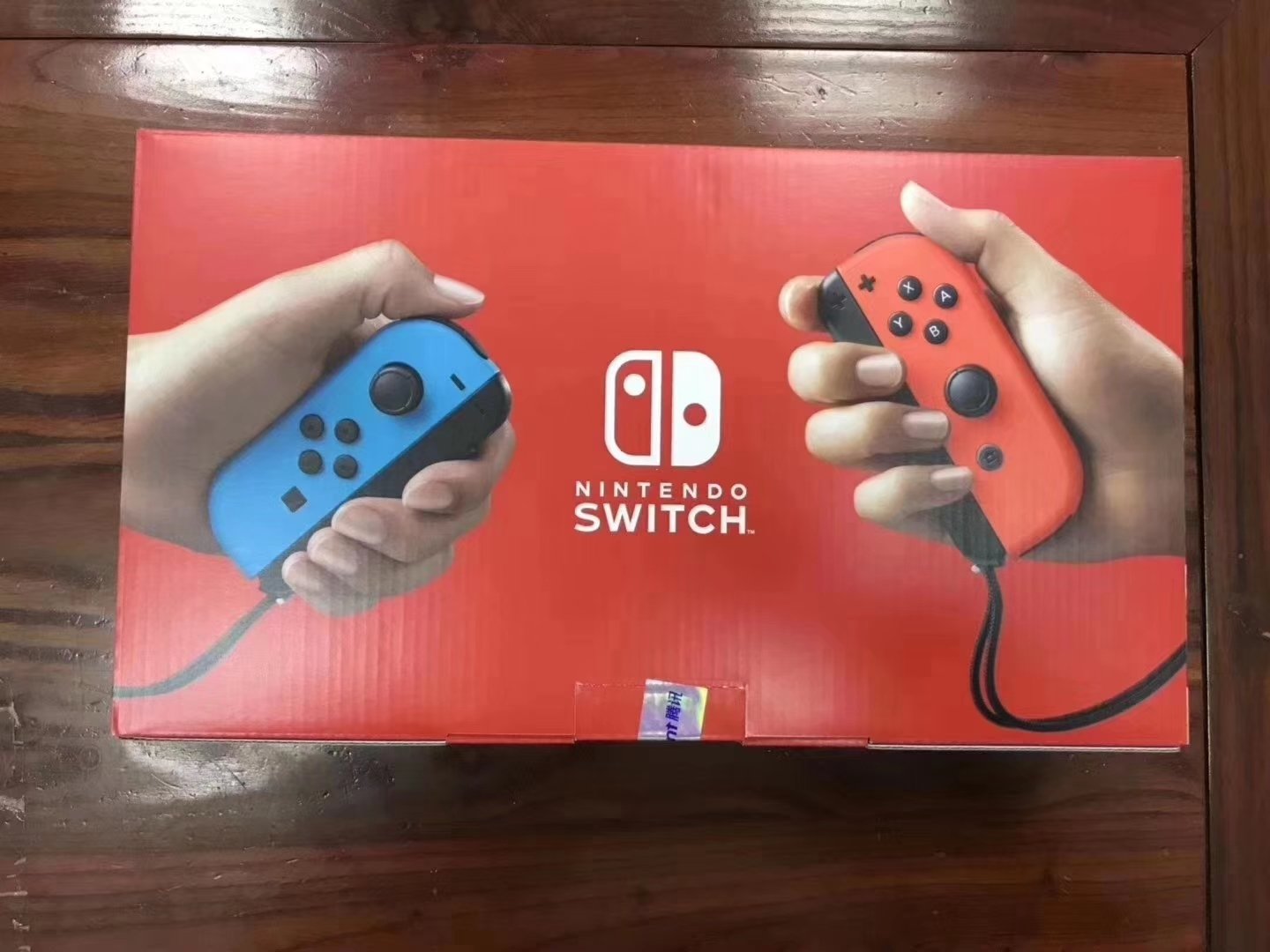 Here's a look at the front. The top right corner reads "1 year local warranty, authentic local product distributed by Tencent":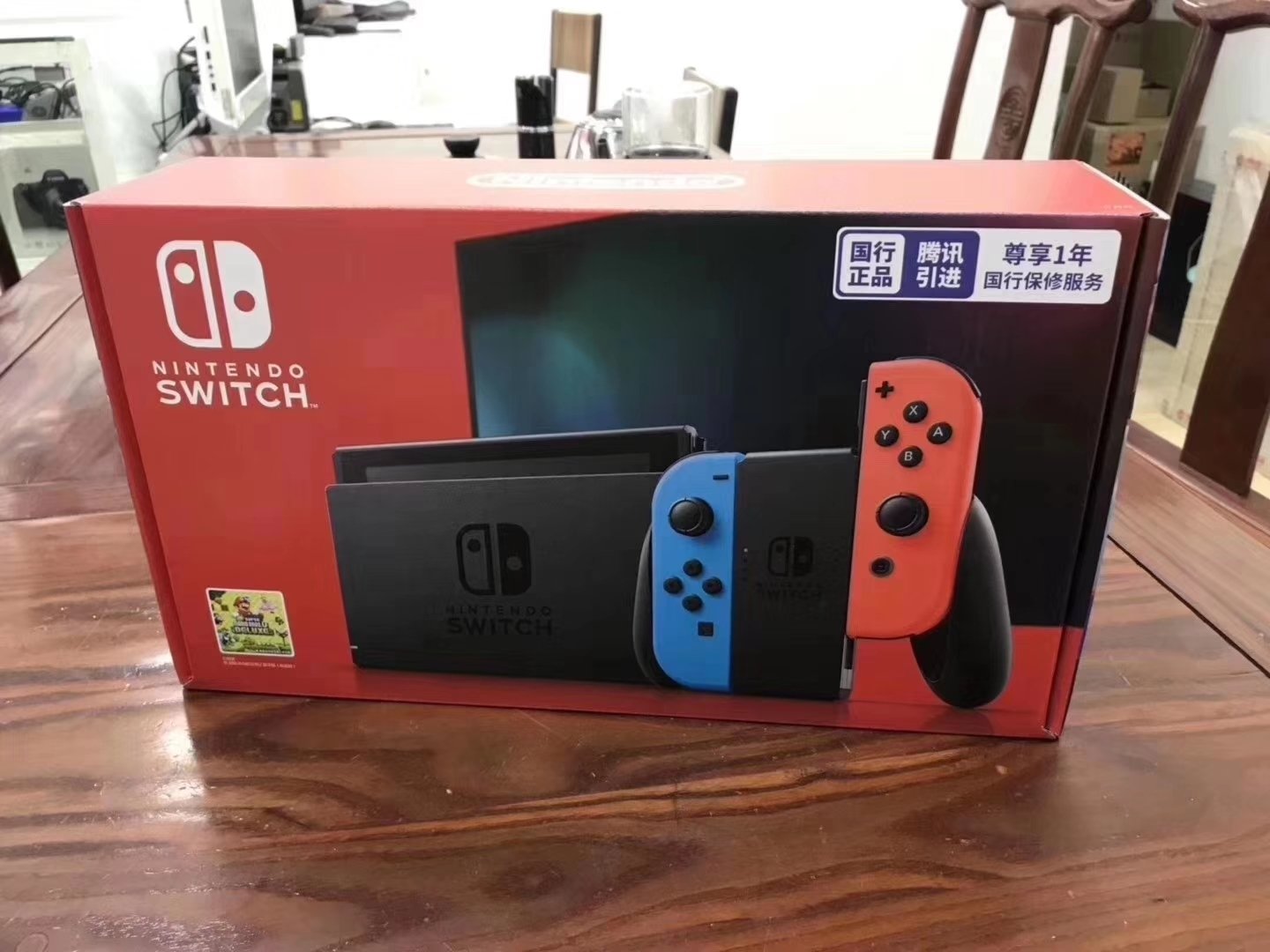 What do you think?