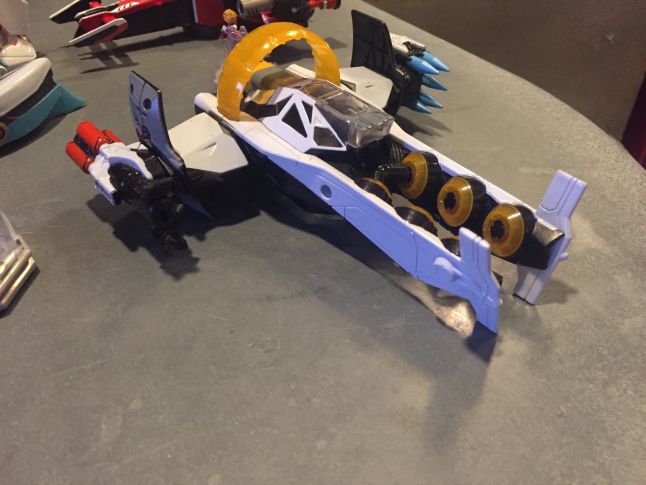 First look at StarLink: Battle for Atlas starship models
First look at StarLink: Battle for Atlas starship models
Ubisoft's upcoming toys-to-life game, StarLink: Battle for Atlas, features starship models with swap-able parts.
Mix and match different starship parts in real life and bring them into the game to explore the galaxy and defeat enemy starships. Each part has different stats which can affect the overall performance of the starship.
Purchasing the starship models aren't necessary to fully enjoy the StarLink, as players can still build their own inside the game itself.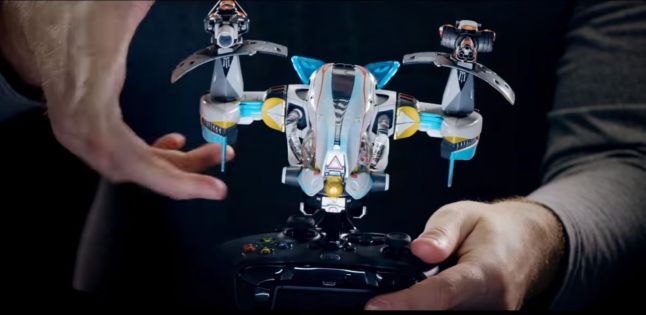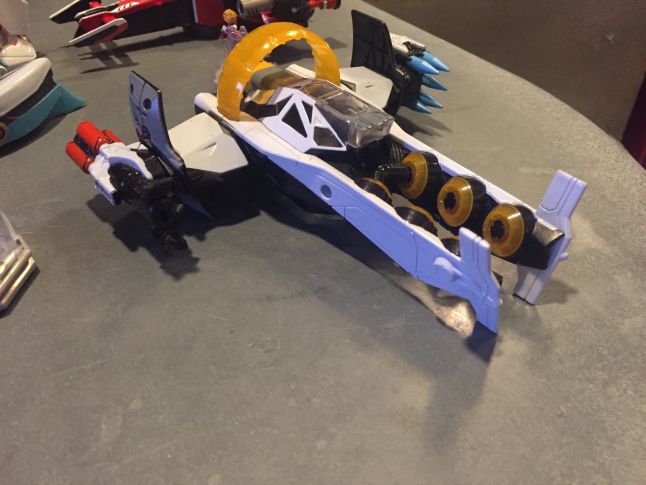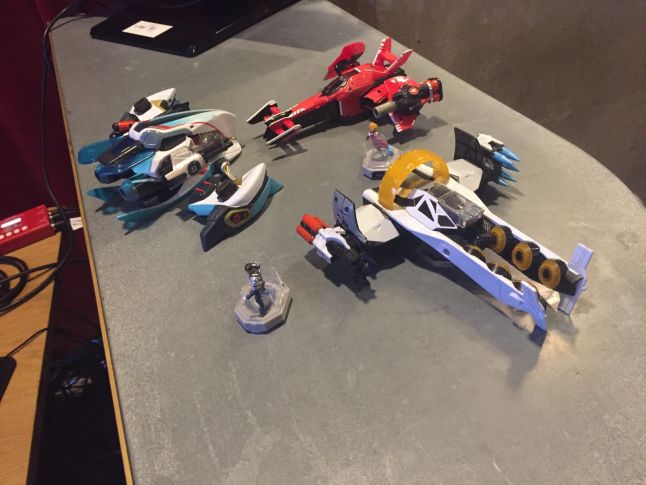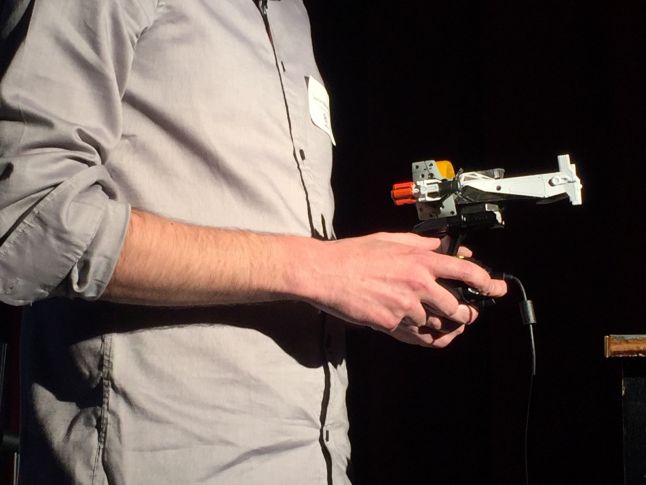 StarLink: Battle for Atlas arrives on Nintendo Switch in Fall 2018.