Free ARMS DLC arming its way through on 12 July
Free ARMS DLC arming its way through on 12 July
A Free ARMS DLC will drop on 12 July 2017, bringing a whole deal of features and goodies with it.
For those who have enjoyed ARMS' Grand Prix mode will definitely be familiar with the Final Boss, Max Brass, even when he is under the control of Hedlok. The heavyweight fighter will come with the special skill to have his punches permanently charged up after his health drops to a certain level.
Alongside the new playable character are also new Arms and Stage. The three Arms, Nade, Roaster, and Kablammer will come as a Max Brass's favoured arms. Other characters should be able to use them after unlocking them.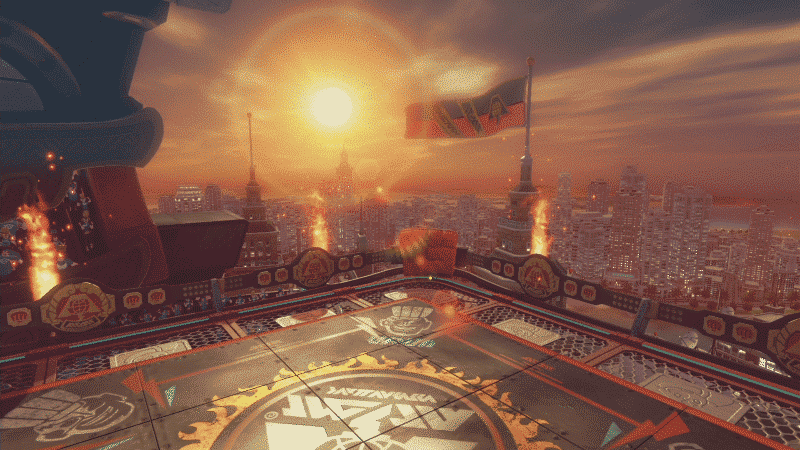 The new playable stage will also be no stranger to players, the Sky Arena is after all where the Grand Prix finals are held.
After ARMS first launch on 16 June 2017, Nintendo has promised that they will continue to deliver free DLC to keep things fresh just as they did for Splatoon. This will be the first of many DLCs to be released for ARMS.
ARMS is now available on the Nintendo Switch. Max Brass DLC will be available to those who have purchase ARMS for free on 12 July 2017. For more information visit Nintendo's official Max Brass DLC page here.