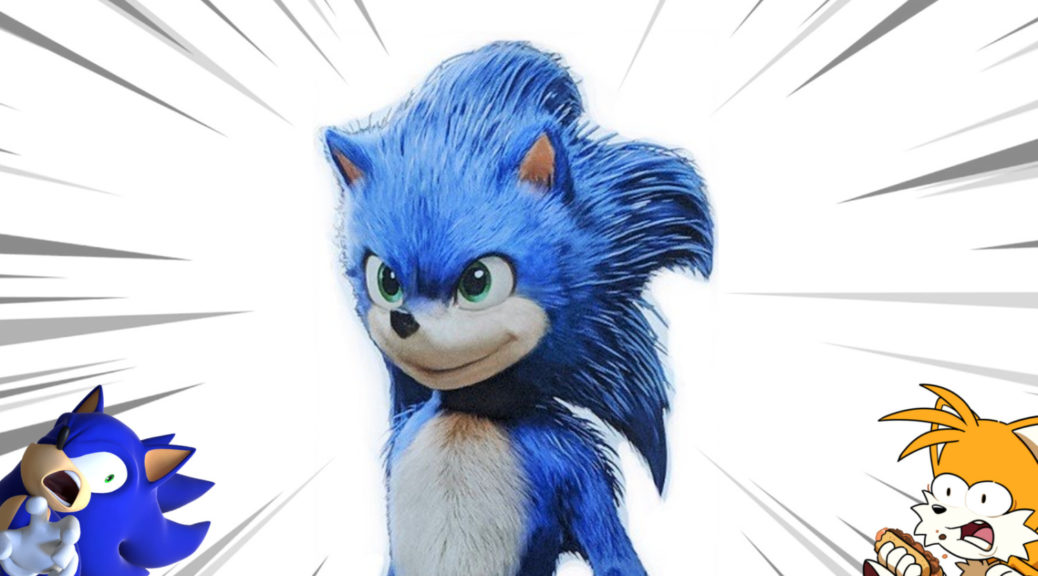 Full-Body Render Of Movie Sonic The Hedgehog Supposedly Leaked
Full-Body Render Of Movie Sonic The Hedgehog Supposedly Leaked
Earlier, we reported about several supposed images of Sonic the Hedgehog from his upcoming 2019 film, as leaked by insiders. Now, another leak has given us an even fuller picture of what the blue blur might look like on the silver screen.
The leak comes courtesy of TSSZ and several of its anonymous sources, featuring Sonic from head to toe. It's certainly not a conventional design – with Sonic apparently not having actual gloves, and wearing (what else) Nike shoes.
Check it out below.

Of course, this might not be exactly how he looks like in the film, but we can't imagine the first teaser poster could be hiding anything else. We'll be waiting to report back when more details about the film emerge.
In the meantime, what do you think about this supposed design? Do you think it works? Let us know with your comments below!