Gallery: Nintendo Gift Guide Winter 2019
Gallery: Nintendo Gift Guide Winter 2019
Nintendo has started distributing pamphlets of the Nintendo Gift Guide for Winter 2019.
The gift guide informs consumers about the Nintendo Switch games available on the market and what they should play. Also in this year's gift guide is a huge section dedicated to Pokemon Sword and Shield and the history of Pokemon.
Check out some pages below: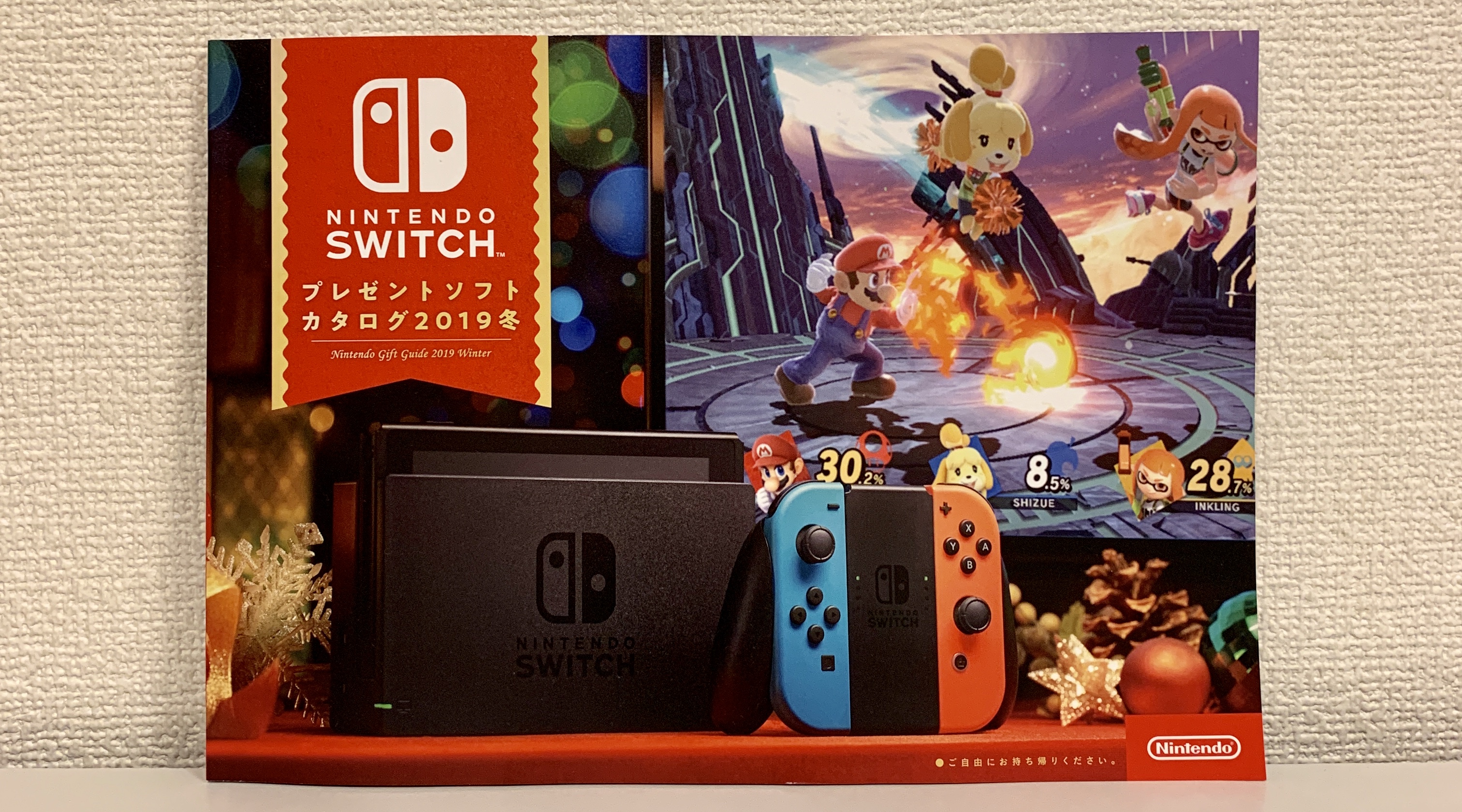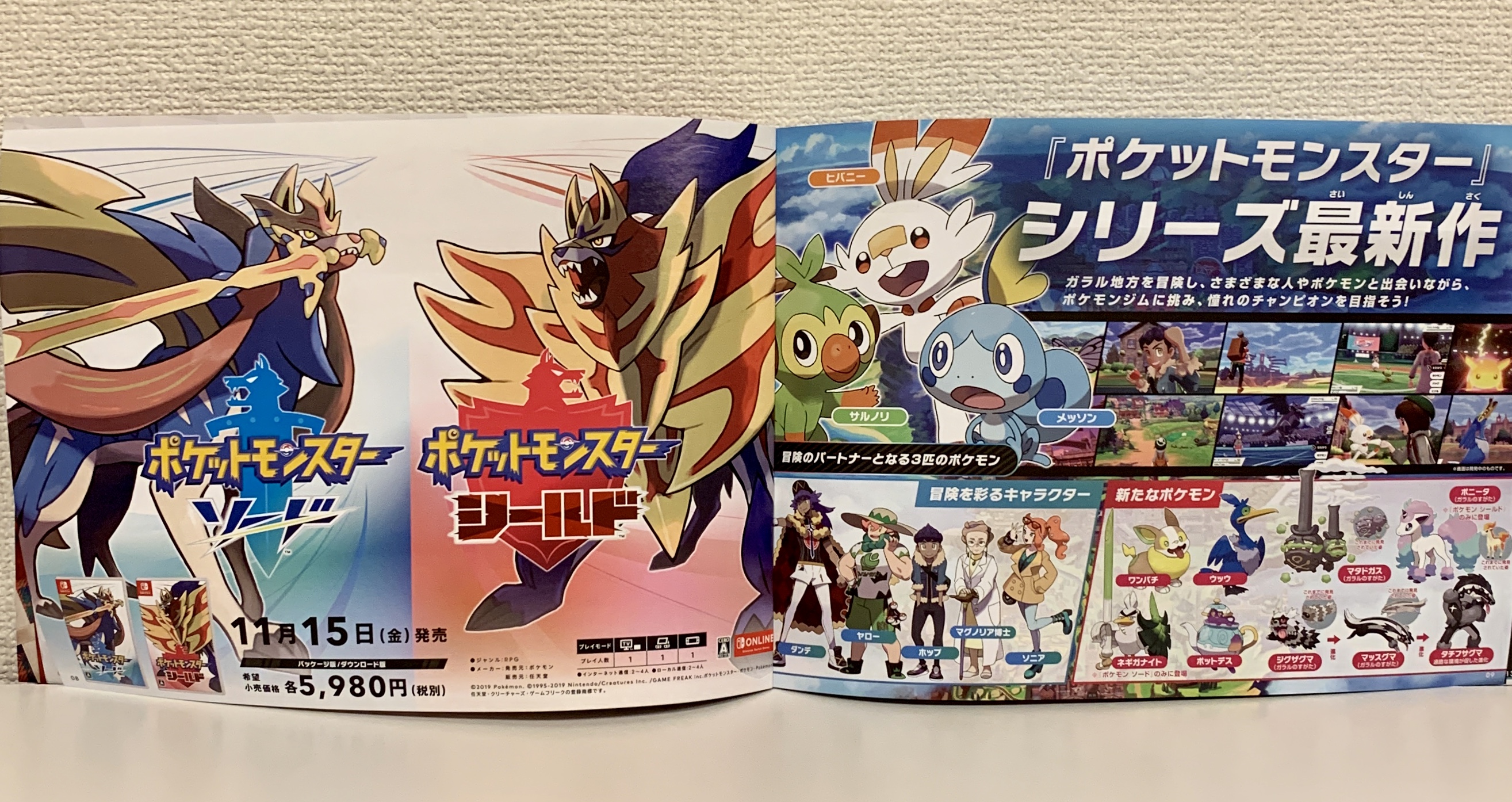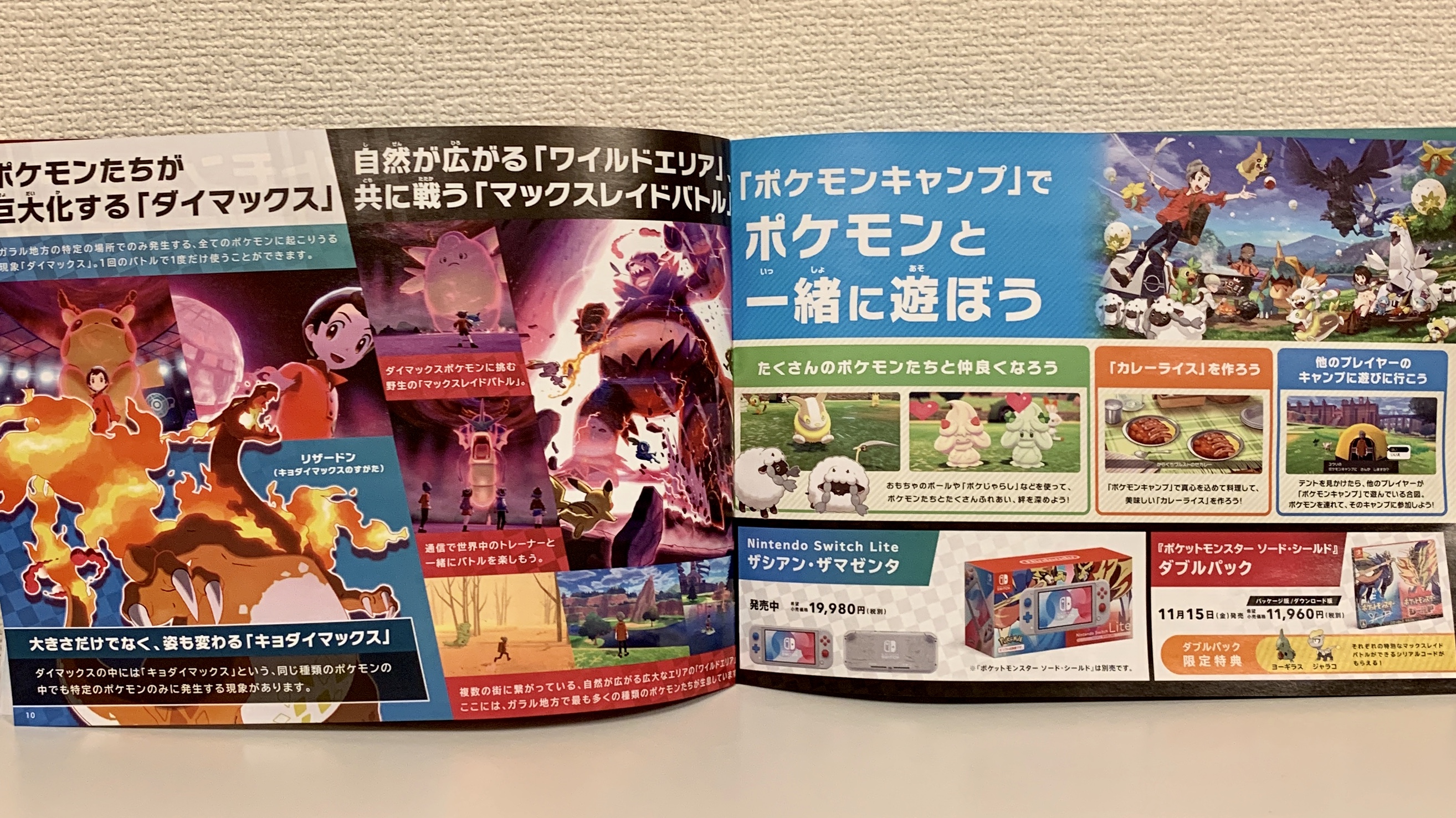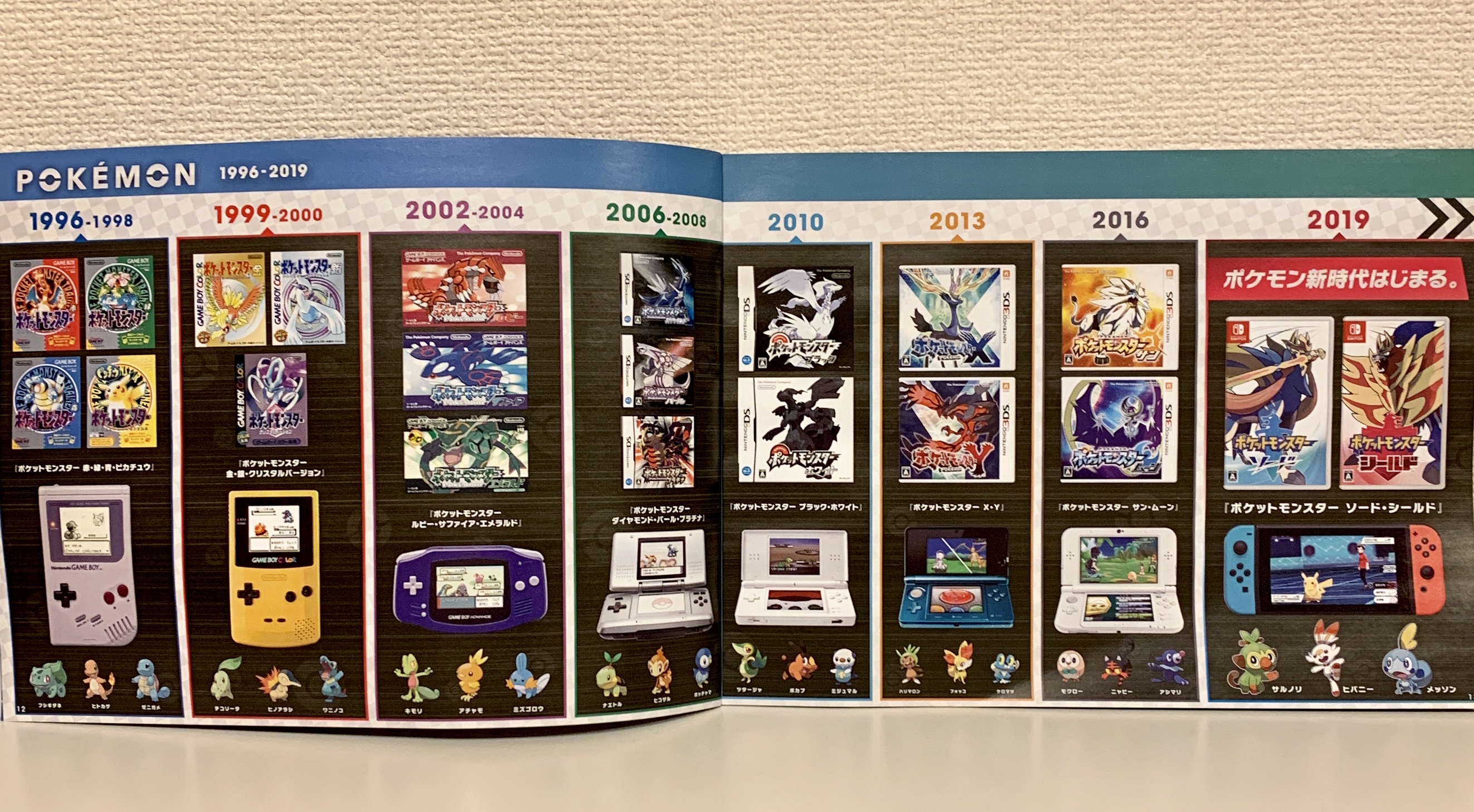 What do you think?