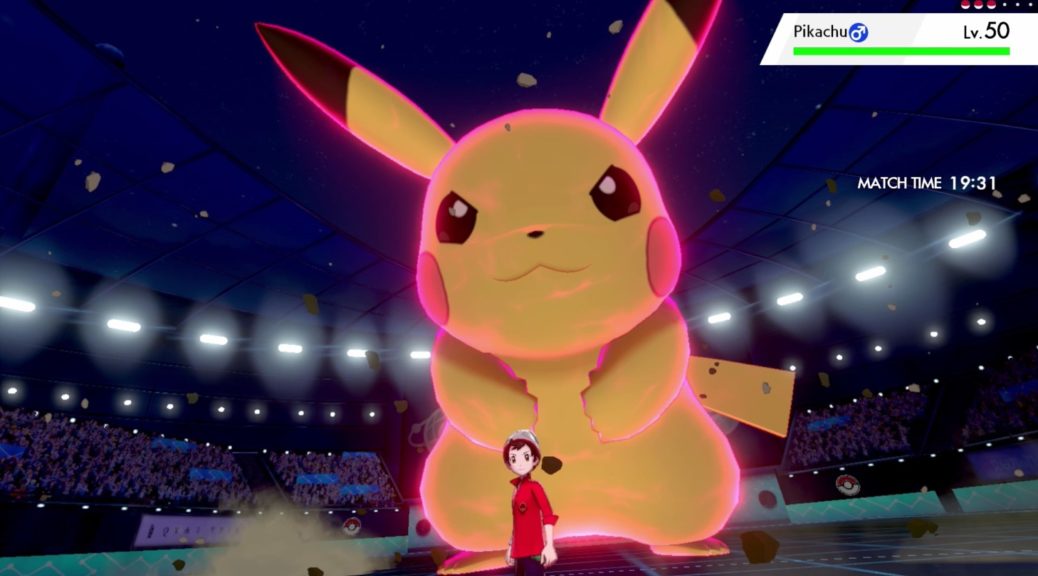 Game Freak On How They Like To Gradually Add New Elements To The Pokemon Franchise
Game Freak On How They Like To Gradually Add New Elements To The Pokemon Franchise
Recently, GameCentral managed to get an interview with the director of Pokemon Sword & Shield Shigeru Ohmori where he talked about how Game Freak likes to gradually add new elements to the Pokemon franchise.
Check out what he said below:
I think that's fair to say. When we try to make big changes in the series we want to do it a bit more gradually. Every time we make a new game we want to change up the formula and do new things but if you do too much all at once then it feels like it might not be a Pokémon game. So we try to implement new things fairly gradually, to try and satisfy some of the requests from fans to try out new things, and if it goes well we would incorporate that in the future. So yeah, I think you could say that the Wild Area is our answer to some of the requests for a more open area, and we'll continue to do new things gradually, as we progress with the series.
What do you think? Let us know in the comments.