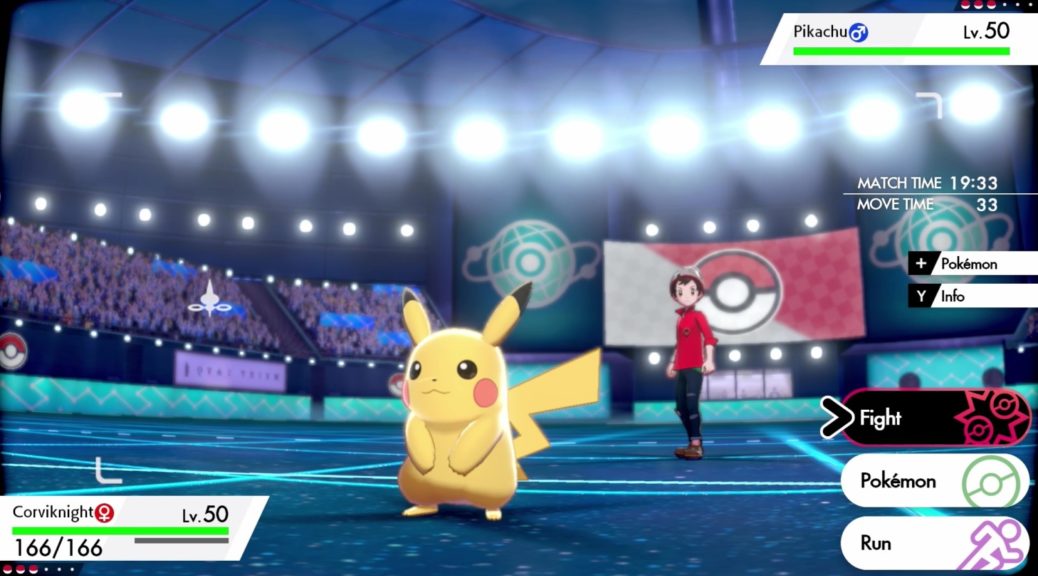 Hacker Discovers The Cause Behind The Pokemon Sword And Shield Crashes
Hacker Discovers The Cause Behind The Pokemon Sword And Shield Crashes
SciresM, a member of Project Pokemon and a member of the Nintendo Switch hacking community, has released his findings on the crashes that some players experienced with the digital version of Pokemon Sword and Shield.
According to SciresM, the error message triggered when the game crashes is "Software timeout in NAND access". When the timeout is triggered, many things are performed by the SDMMC driver, which is responsible for the SD card filesystem. SciresM claims that the driver "messes things up" and the exFAT driver ends up corrupting the data on the SD card.
In other words, if you have a digital version of Pokemon Sword and Shield on an exFAT SD card (typically 64GB and up), there is a chance a crash might happen. If you are using a FAT SD card (typically 32GB and below), you will probably not experience it.
SciresM added that, contrary to reports, save files will never get corrupted as they are stored in the internal memory. The worst thing that could happen is having all your games on the SD card becoming corrupt (you can still re-download them) and losing your screenshots and videos.
That said, SciresM and other hackers are still examining the timeout in more detail, so we'll have to wait for more information.
Thanks for the tip and explanation, Jason.