Here's What Happens When You Insert A Tencent Chinese Game Card Into A Worldwide Nintendo Switch
Here's What Happens When You Insert A Tencent Chinese Game Card Into A Worldwide Nintendo Switch
The street date for New Super Mario Bros. U Deluxe has been broken in China, which means we could finally find out what happens when you insert a Tencent China Game Card into a worldwide Nintendo Switch system.
As expected, the Game Card does not work on a worldwide Nintendo Switch system at all due to region lock. Upon inserting the Game Card into the system, an error message saying the "Game Card is unreadable" will appear on the system: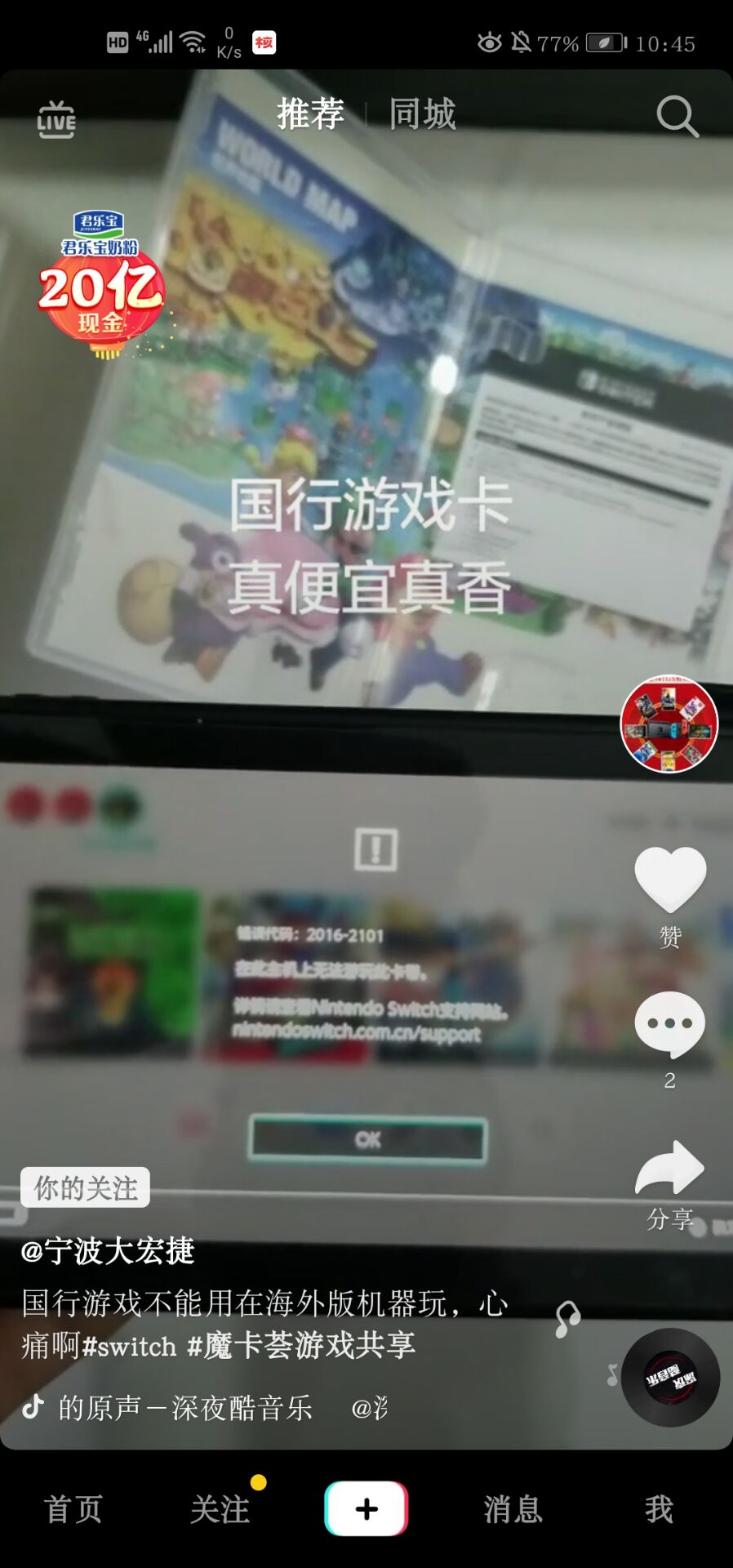 The error code for this is 2016-2101, though it's not listed on any Nintendo website at this time.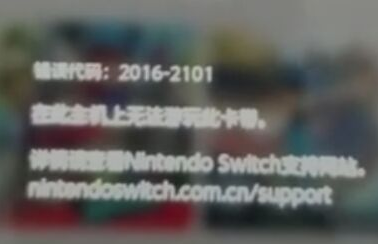 What do you think? Let us know in the comments.