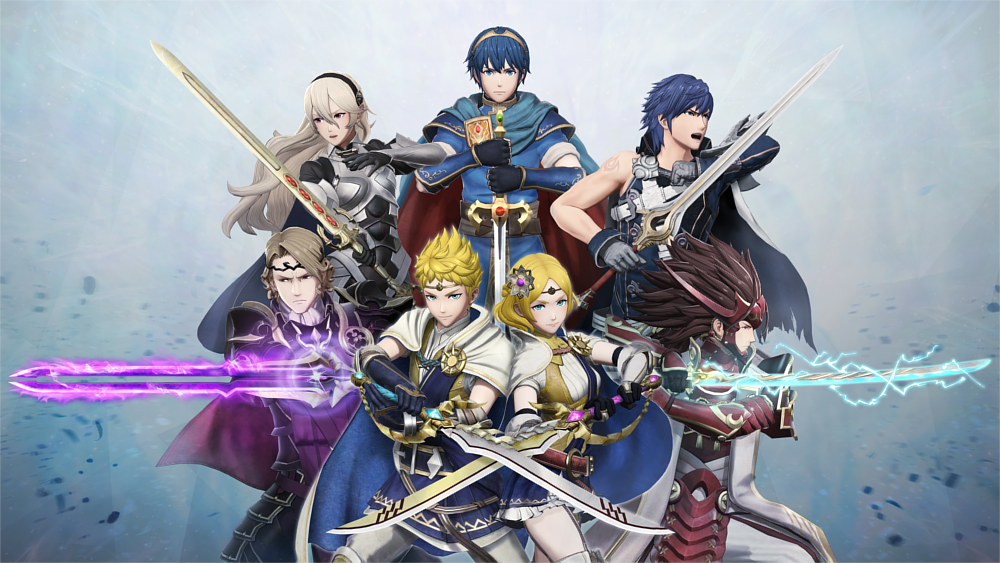 Hong Kong: Pre-Order Fire Emblem Warriors And Get A Nintendo Switch Carrying Case
Hong Kong: Pre-Order Fire Emblem Warriors And Get A Nintendo Switch Carrying Case
Nintendo Hong Kong has announced every pre-order for Fire Emblem Warriors on Nintendo Switch will come with a free Nintendo Switch Carrying Case.
The Nintendo Switch Carrying Case features the seven main characters of Fire Emblem Warriors on the front, and the Fire Emblem Warriors Chinese logo at the back.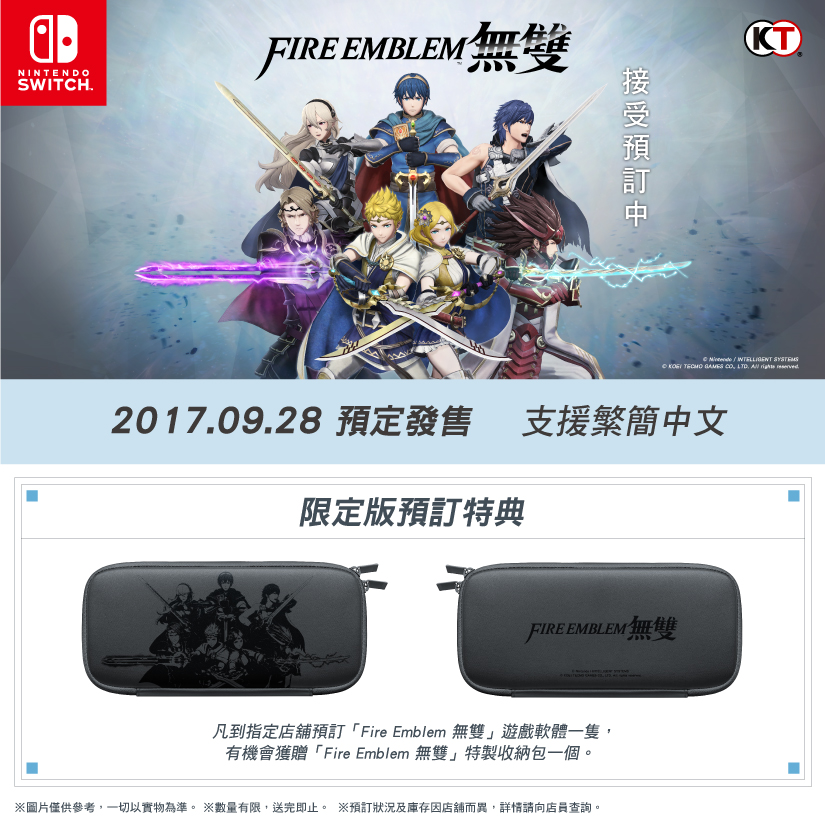 There's no word on whether we'll be seeing this carrying case released anywhere outside of Hong Kong.
Fire Emblem Warriors launches on Nintendo Switch in Hong Kong and Japan on September 28, 2017. It'll be playable in Chinese, which makes it one of the first major titles on Nintendo Switch playable in Chinese.