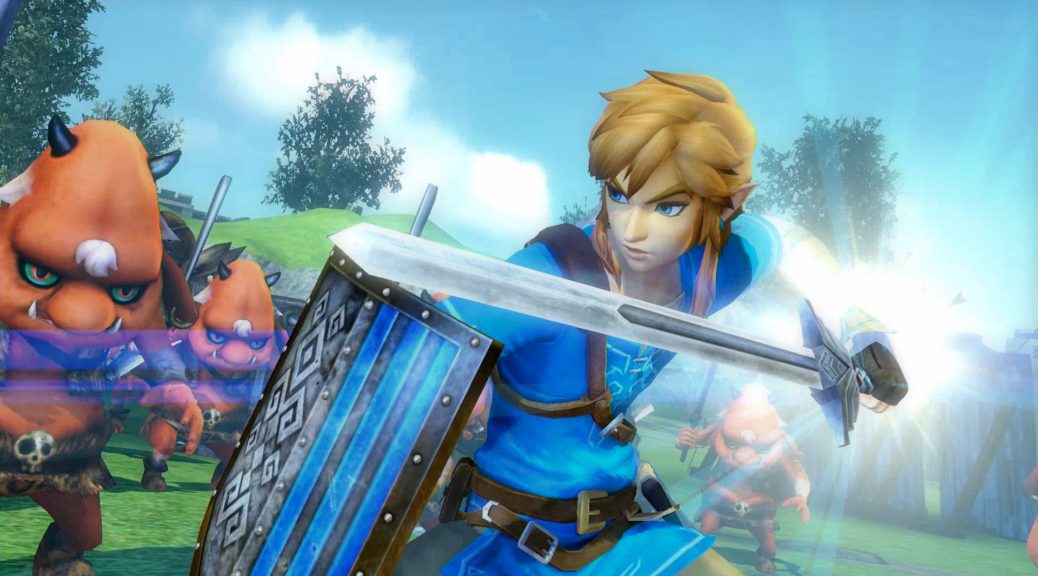 Hyrule Warriors: Definitive Edition Exceeds Sales Expectations In The West
Hyrule Warriors: Definitive Edition Exceeds Sales Expectations In The West
Koei Tecmo has raised their income forecasts for the second quarter of this financial year ending March 2019.
One of the reasons why the company raised their income forecasts is a very surprising reason – Hyrule Warriors: Definitive Edition. Koei Tecmo says Hyrule Warriors: Definitive Edition has sold way more than what they have initially predicted, especially in the west. It means the game is doing very well, considering the fact that it launched this May.
Koei Tecmo also added that Warriors Orochi 4, which launched in Japan just a few weeks ago for Nintendo Switch, is doing well.
What do you think? Let us know in the comments.