Inazuma Eleven: Champions' Great Road Could Have Been Delayed Again
Inazuma Eleven: Champions' Great Road Could Have Been Delayed Again
Level-5 has push out an update to the official website for Inazuma Eleven: Champions' Great Road, and it seems fans have noticed one ominous change.
Earlier this year, Level-5 announced the game had to be delayed to Spring 2020 in order to improve its quality. This Spring 2020 launch window was also stated on the official website. But after today's update, the launch window has been quietly changed to 2020, suggesting that the game has been delayed again, perhaps to sometime later in 2020.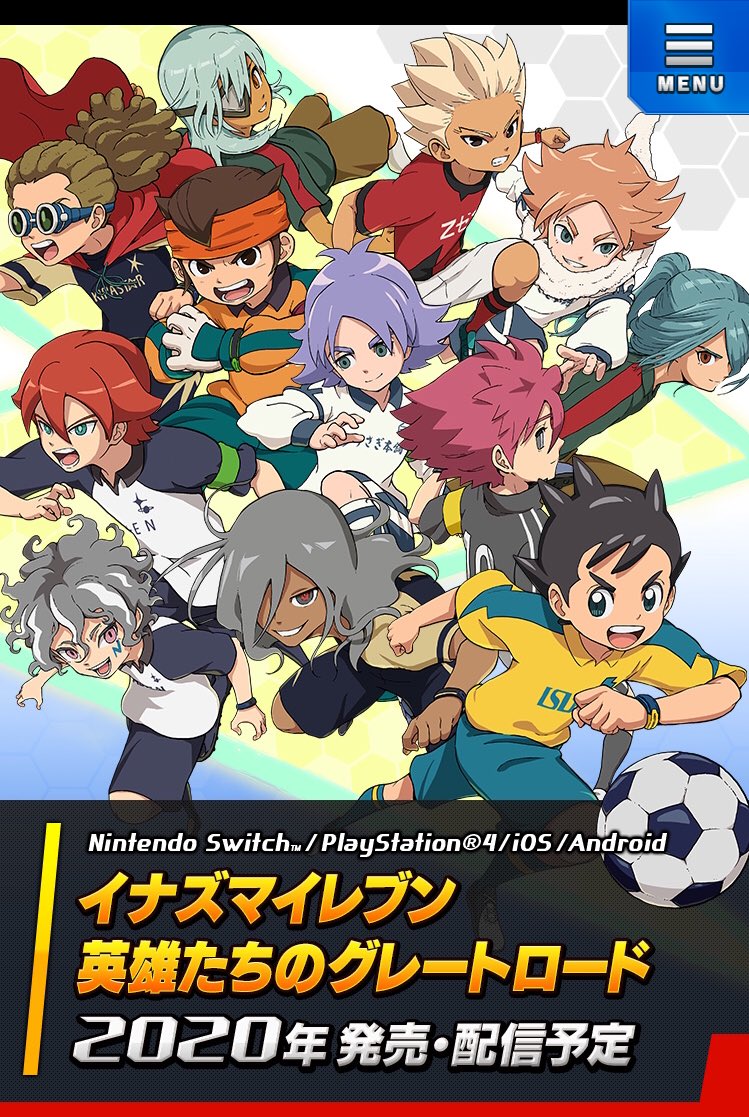 What do you think of this news? Let us know in the comments.