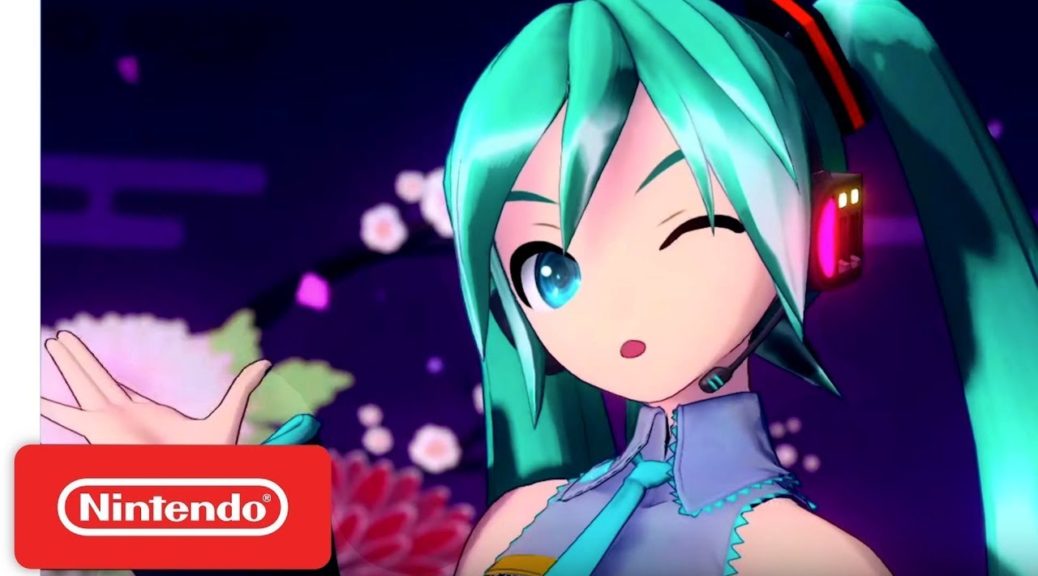 Japan: Day 1 Sales Data For Persona 5 Scramble, Katana Kami, And Hatsune Miku Project Diva Megamix
Japan: Day 1 Sales Data For Persona 5 Scramble, Katana Kami, And Hatsune Miku Project Diva Megamix
Mediacreate and Dengeki Online have published the Day 1 Japanese sales data for three games that debuted on Nintendo Switch in Japan last week.
For multiplatform titles, Persona 5 Scramble had a strong debut, shipping around 70% of its initial stock, while Katana Kami has a more modest sell-through rate at around 50%. Both games sold slightly better on PS4 than Nintendo Switch, although with poorer sell-through ratios.
For Switch exclusives, Hatsune Miku: Project Diva Megamix did extremely well, shipping 85% of its initial stock. This is not too surprising considering Sega had to apologize for shortages.
What do you think? Let us know in the comments.