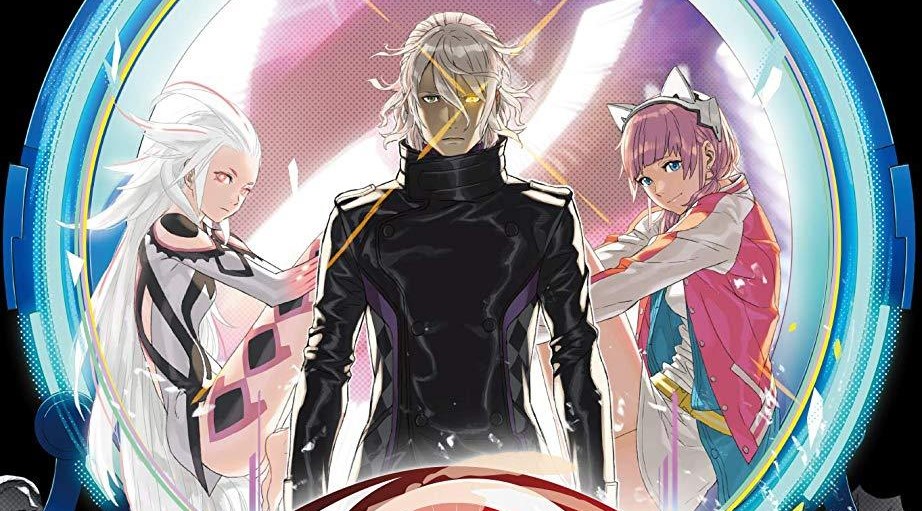 Japan: Here's AI: The Somnium Files Boxart Cover, First-Print And Pre-Order Bonuses
Japan: Here's AI: The Somnium Files Boxart Cover, First-Print And Pre-Order Bonuses
Pre-orders went up today for AI: The Somnium Files in Japan giving us a preview of the goodies that come with the game.
First, those grabbing the AI: The Somnium Files launch copies will be able to get their hands on a Special Soundtrack ~REVERIES IN THE RaiN~. The same soundtrack CD is also available in North America but is packaged together with the Special Agent Edition. It is still unknown whether the soundtrack will also be included in the standard version for the west.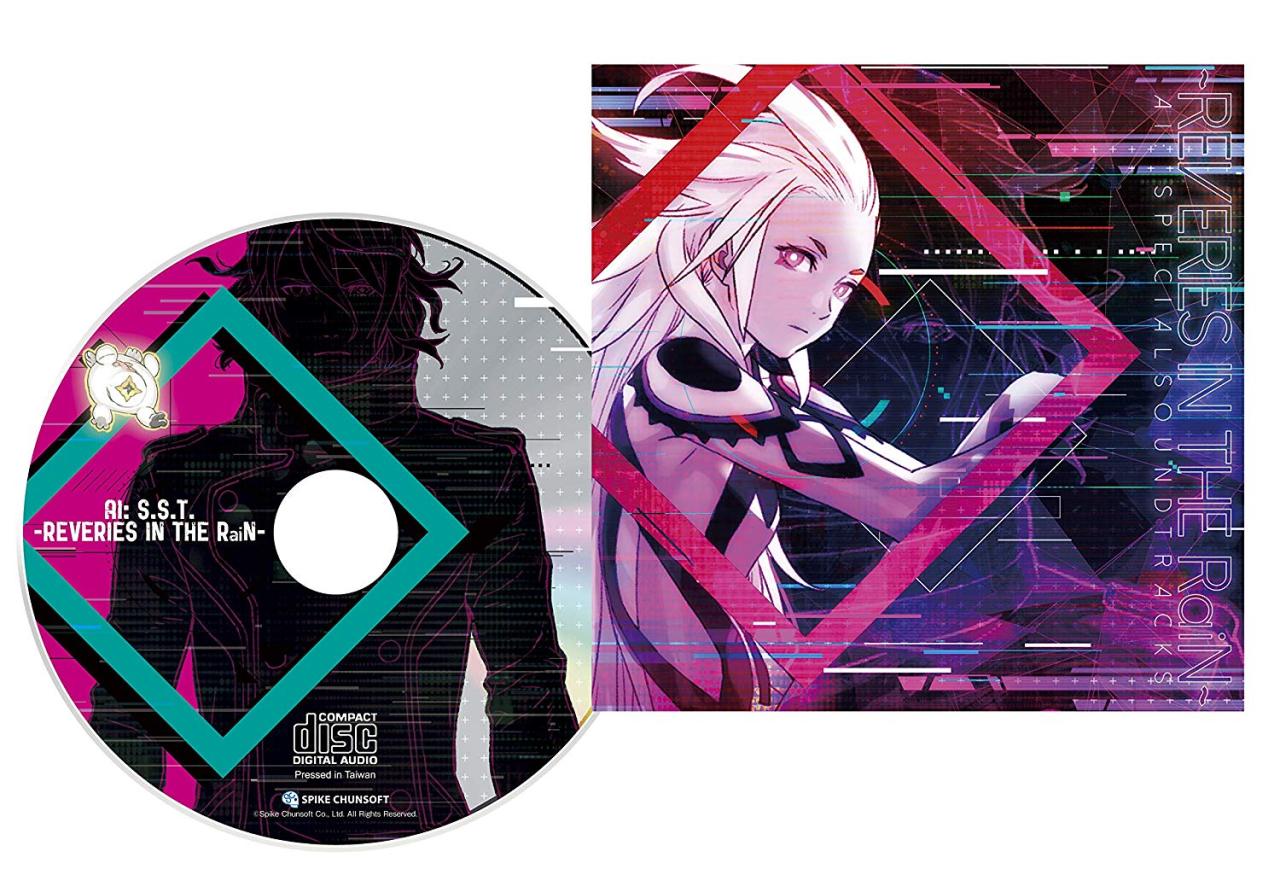 Next, all Amazon Japan pre-orders will come with a bonus Nintendo Switch cleaning cloth.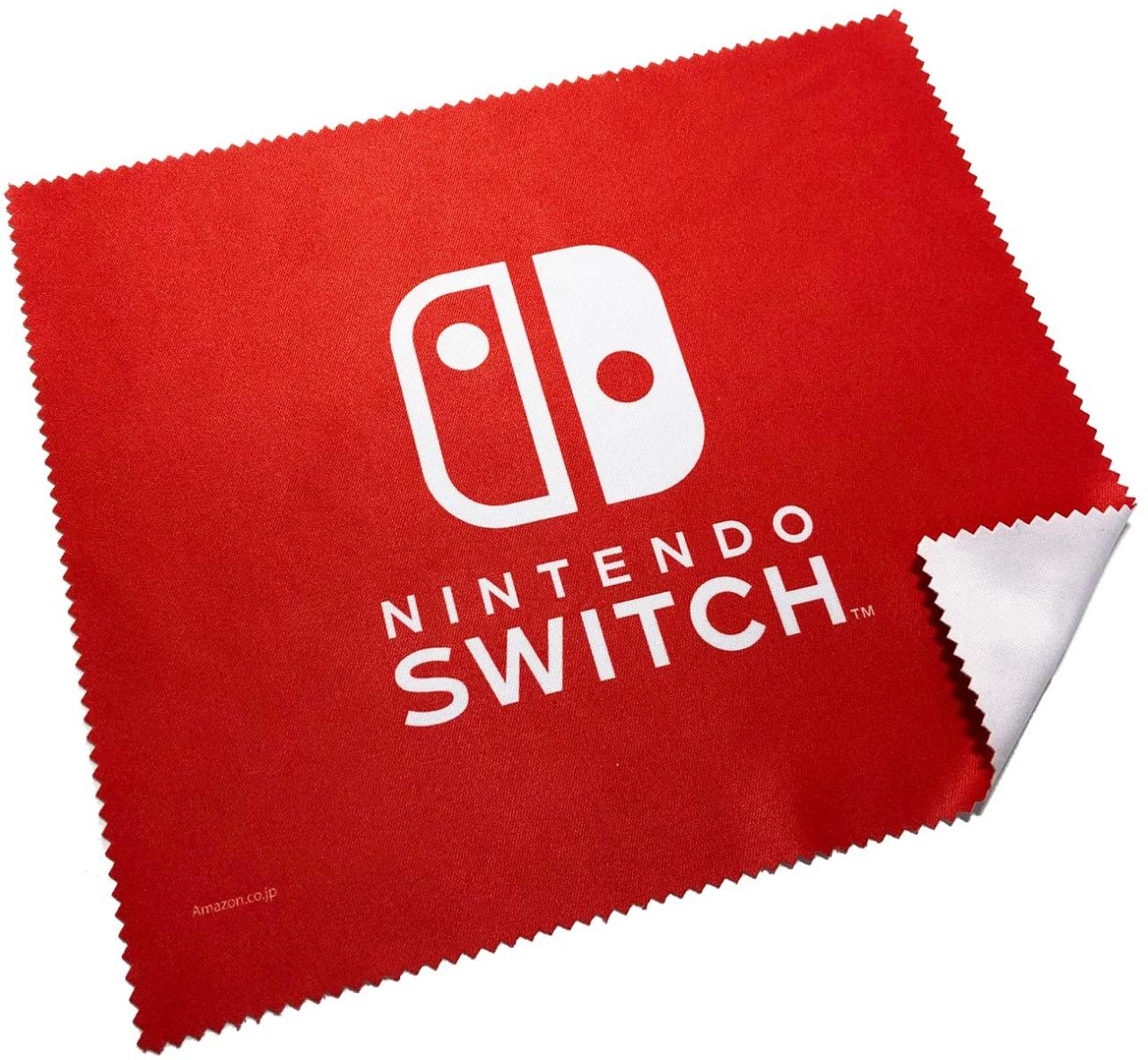 Lastly, here's the super awesome Japanese boxart cover which is quite the same as the NA boxart except for the game rating.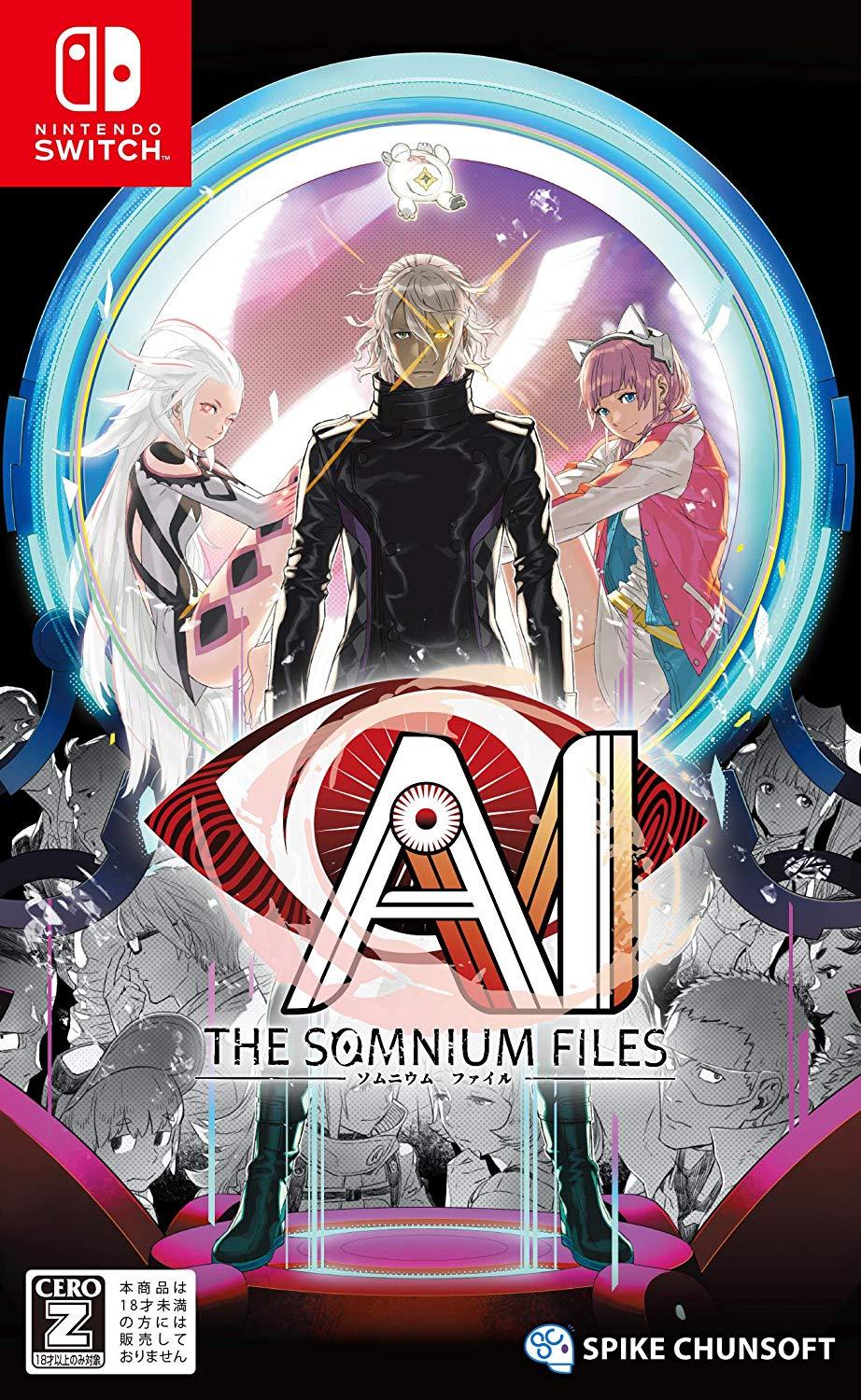 AI: The Somnium Files is slated for release on 25th July 2019 in Japan and North America. List price is at ¥7,344.