Japan's Shiga Prefecture Installs 2 New Manhole Covers With Gyarados Designs
Japan's Shiga Prefecture Installs 2 New Manhole Covers With Gyarados Designs
As reported previously, The Pokemon Company has been installing various manhole covers with special Pokemon themes across Japan as part of a larger initiative to boost tourism across the country. Well, fans of the fearsome Pokemon Gyarados may want to mark down two new locations to visit within Japan in the future!
Recently, Japan's Shiga prefecture revealed that it installed two new manhole covers with special Gyarados designs within Otsu City! As you can see below, the two covers feature regular Gyarados and its shiny variant: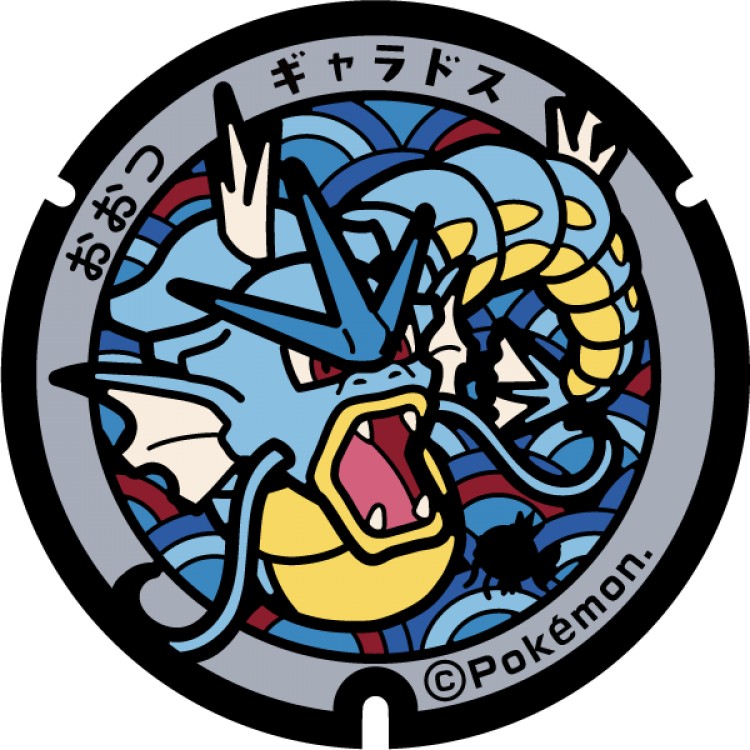 If you want to find out exactly where to find these beautiful manhole covers, head over here and search for "Gyarados".