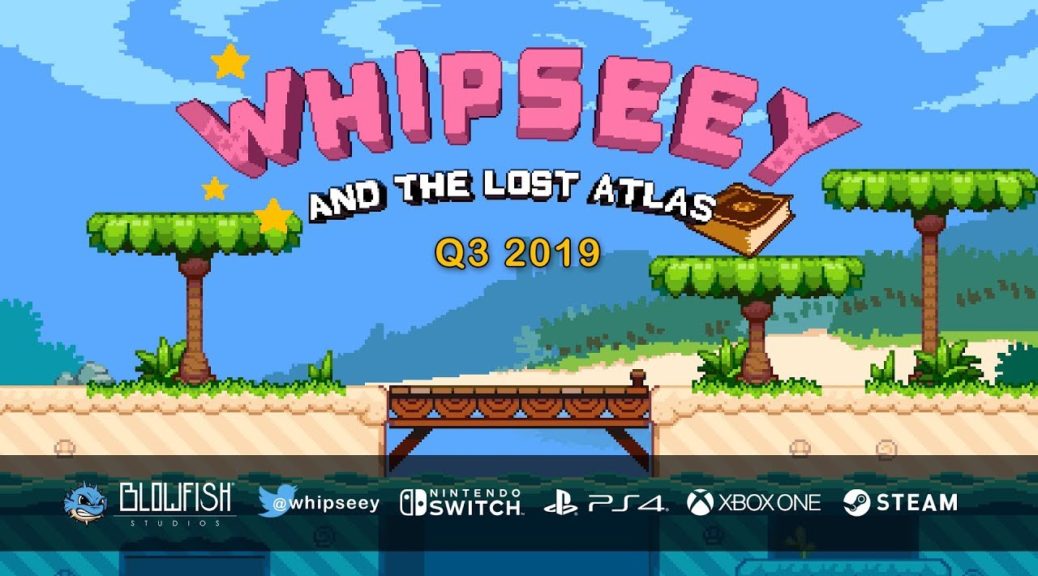 Kirby Inspired Platformer Whipseey and the Lost Atlas Coming To Switch On August 27th
Kirby Inspired Platformer Whipseey and the Lost Atlas Coming To Switch On August 27th
Later this month, a Kirby's Epic Yarn inspired platformer by the name of Whipseey and the Lost Atlas will be coming to Switch on August 27th for $5.99 / £4.99.
The game stars a boy named Alex which transforms into a creature with the ability to whip away enemies that looks quite a lot like Kirby.
Check out the trailer for the game below:
What do you think? Let us know in the comments.