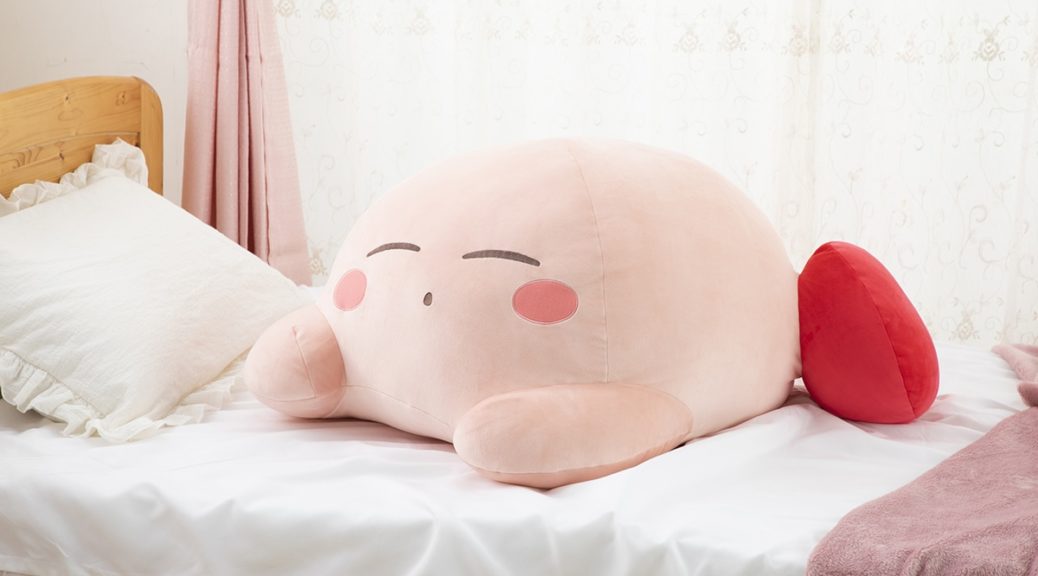 Kirby Suya Suya Relax At Home Giant Plush Announced In Japan
Kirby Suya Suya Relax At Home Giant Plush Announced In Japan
Kirby fans will soon be able to cuddle up with a mega-sized version of the pink puffball hero!
Takara Tomy Japan has revealed a brand new giant plush in its Kirby Suya Suya Relax At Home plush line, with a release window of June 2021. The plush will measure at a massive 60cm (W) x 38cm (H) x 80cm (D) and have a fluffy "mochi" texture, according to the company.
Here are more pictures of the adorable plush below:
Pre-orders are currently only open domestically within Japan. We'll report back if any international import options open up in the future!