Lack of 3D confirmed for Mario & Luigi: Superstar Saga + Bowser's Minions
Lack of 3D confirmed for Mario & Luigi: Superstar Saga + Bowser's Minions
GBA classic Mario & Luigi: Superstar Saga is getting a remake on Nintendo 3DS, but there's no 3D in it.
The game's official packshot states the game is only "playable in 2D", which pretty much confirms it will lack 3D support. This will be the first Mario & Luigi game on Nintendo 3DS not to support the 3D functionality.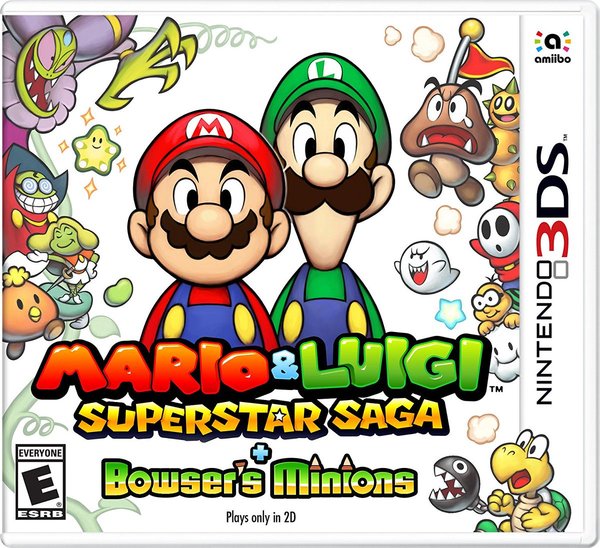 Are you happy with Nintendo's decision? Let us know in the comments below.