Mario + Rabbids: Kingdom Battle And Starlink Bundle Spotted At Walmart
Mario + Rabbids: Kingdom Battle And Starlink Bundle Spotted At Walmart
Ubisoft is offering a special "Family Bundle" that contains a copy of Mario + Rabbids: Kingdom Battle at Starlink: Battle for Atlas at Walmart locations in the states.
The bundle contains two copies of the game in special Walmart and Ubisoft packaging: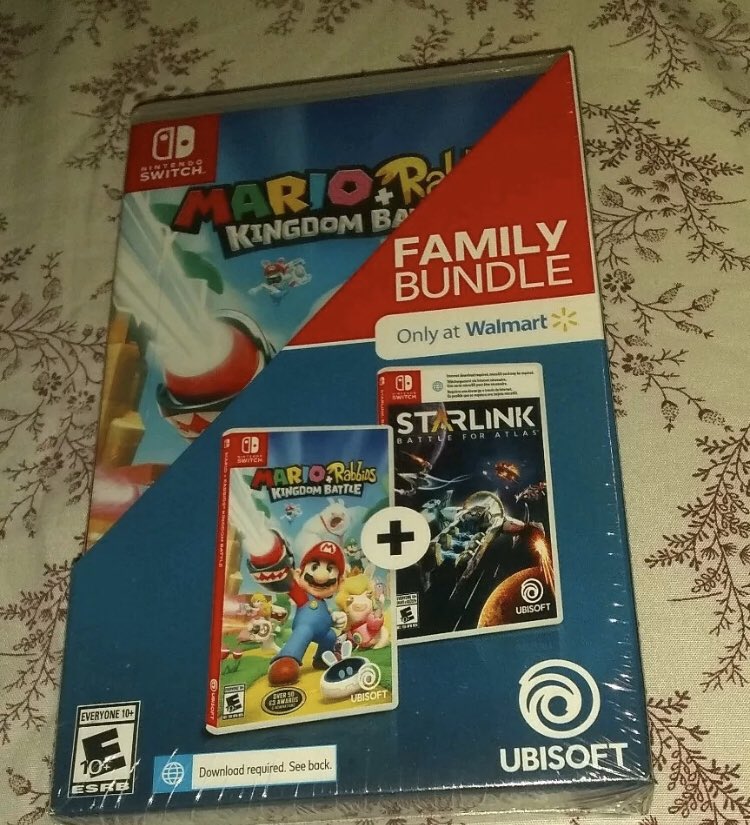 The spine looks like this: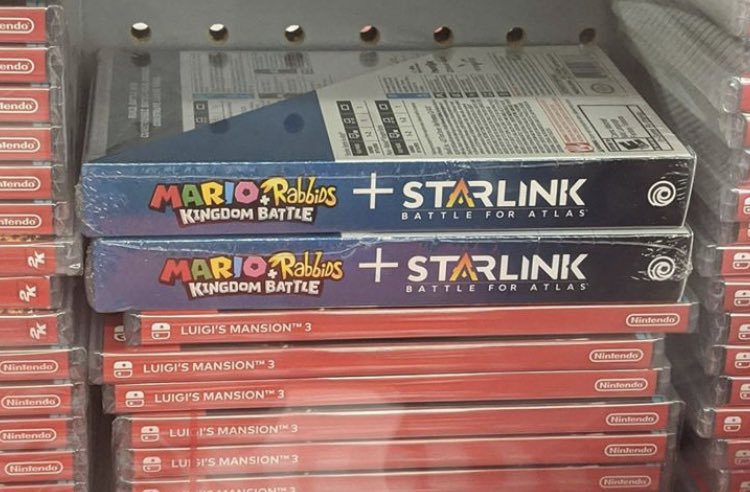 The bundle is a Walmart exclusive, so you won't be able to find this anywhere else.
What do you think? Let us know in the comments.