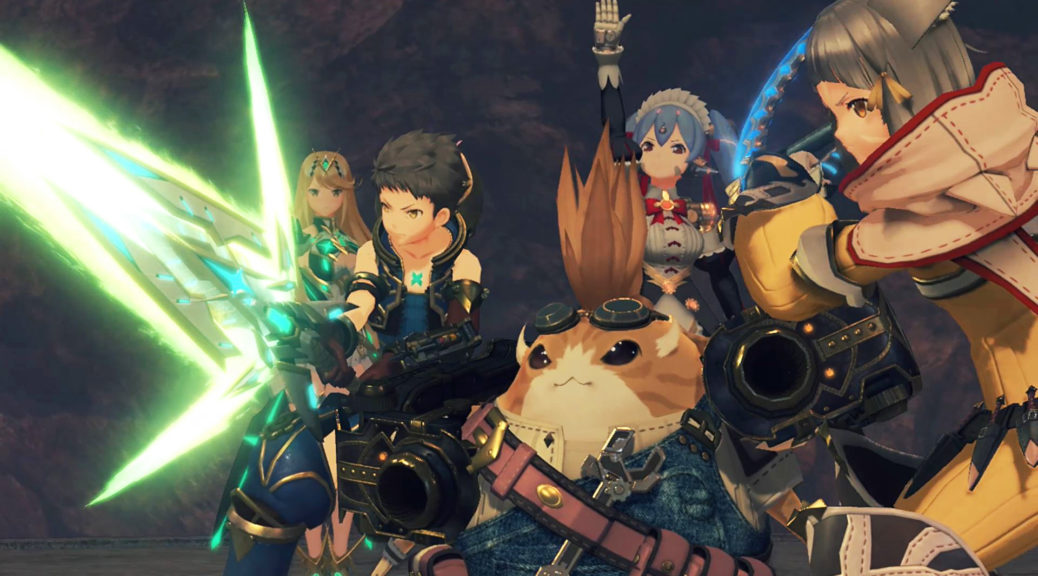 Monolith Soft Wants To Make A Violent, Erotic, And Heavy Game That Pushes The Boundaries
Monolith Soft Wants To Make A Violent, Erotic, And Heavy Game That Pushes The Boundaries
In the Xenoblade Chronicles 2 original soundtrack booklet, Kou Kojima wrote that he wants to make Xenoblade Chronicles 3, Xenoblade Chronicles X2, and a new game based on new IP.
Besides the three games mentioned above, Kojima also expressed interest in creating a "violent, erotic, and heavy" game that pushes the boundaries of what Nintendo allows the company to make.
What do you think? Let us know in the comments!
Source: