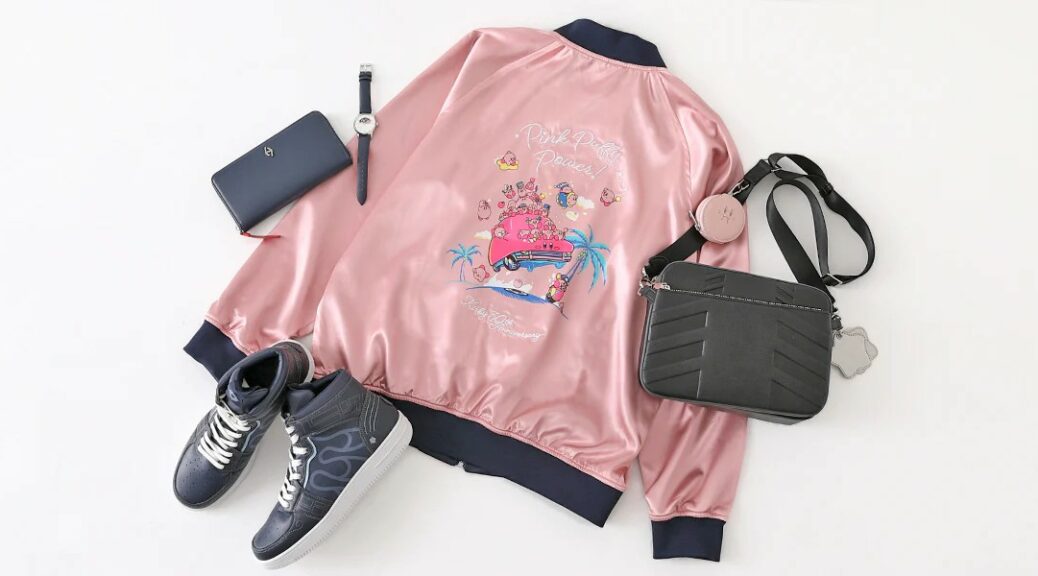 New SuperGroupies Merchandise Revealed For Kirby's 30th Anniversary
New SuperGroupies Merchandise Revealed For Kirby's 30th Anniversary
Kirby fans can now reserve some fashionable new merchandise from fashion brand SuperGroupies!
The company has revealed that it will be producing an official new line-up of of Kirby 30th Anniversary merchandise, with several accessories and more that feature Kirby theming. These items include the following:
Watch: $220 (September 2023)
3-way shoulder bag: $170 (August 2023)
Sneakers: $150 (July 2023)
Wallet: $140 (July 2023)
Reversible jacket: $270 (July 2023)
You'll be able to pre-order these items starting from today, over here (ships within the US/Canada only). Folks living internationally can pre-order the items from SuperGroupies' Japanese website instead.