Over 50,000 Official Nintendo Switch Consoles Pre-Ordered In China
Over 50,000 Official Nintendo Switch Consoles Pre-Ordered In China
Earlier today, Tencent announced the launch of the official Nintendo Switch in China, scheduled to release on December 10, 2019.
Looks like the official arrival of the system has resonated well with Chinese gamers. JD.com, one of the largest e-commerce sites in China, has revealed how many systems were pre-ordered hours after pre-orders went live.
The Neon Blue/Neon Red system moved over 27,631 units: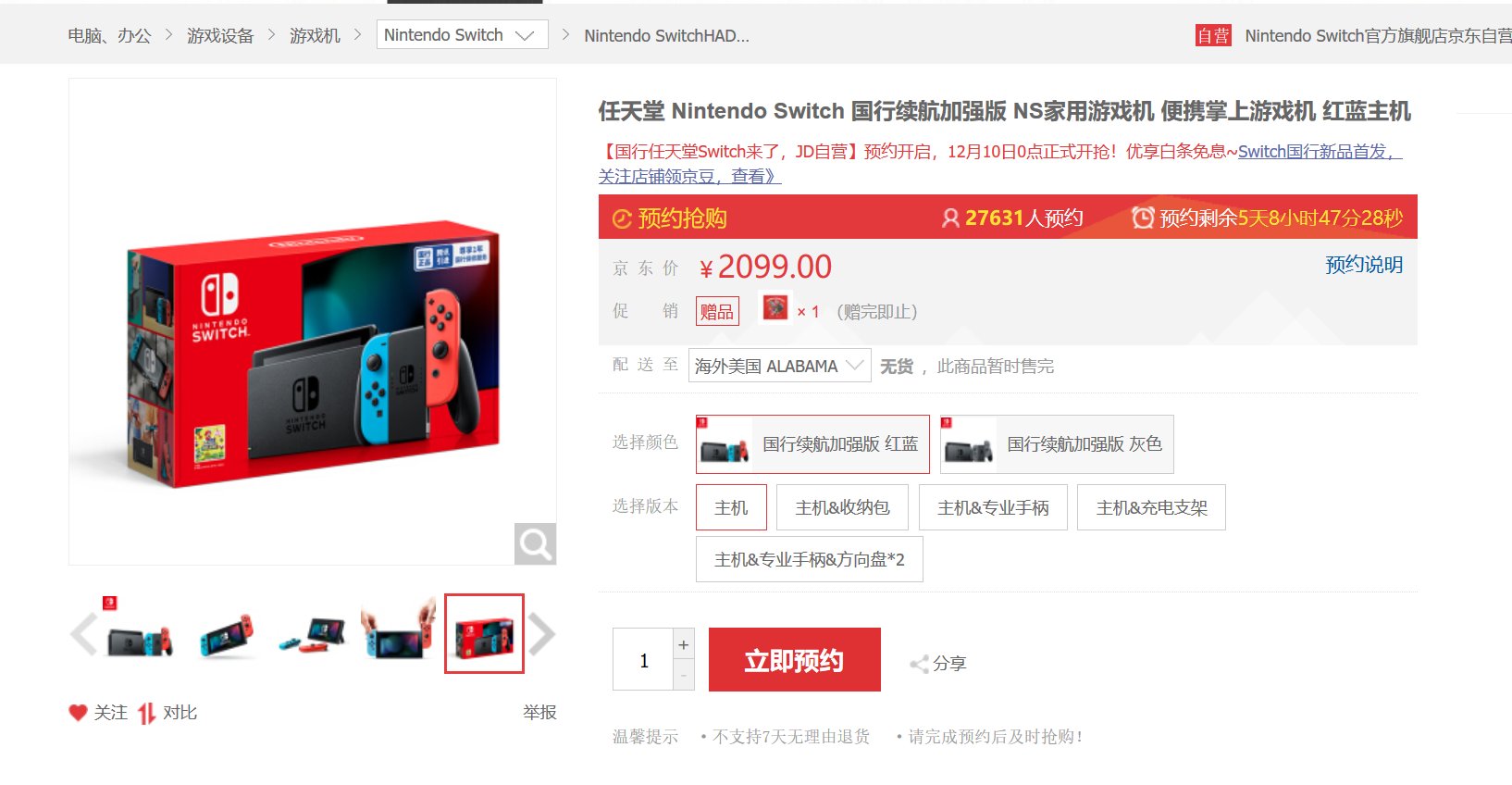 While the Gray version sold over 27,735 units, meaning the Gray option is slightly more popular than the Neon option.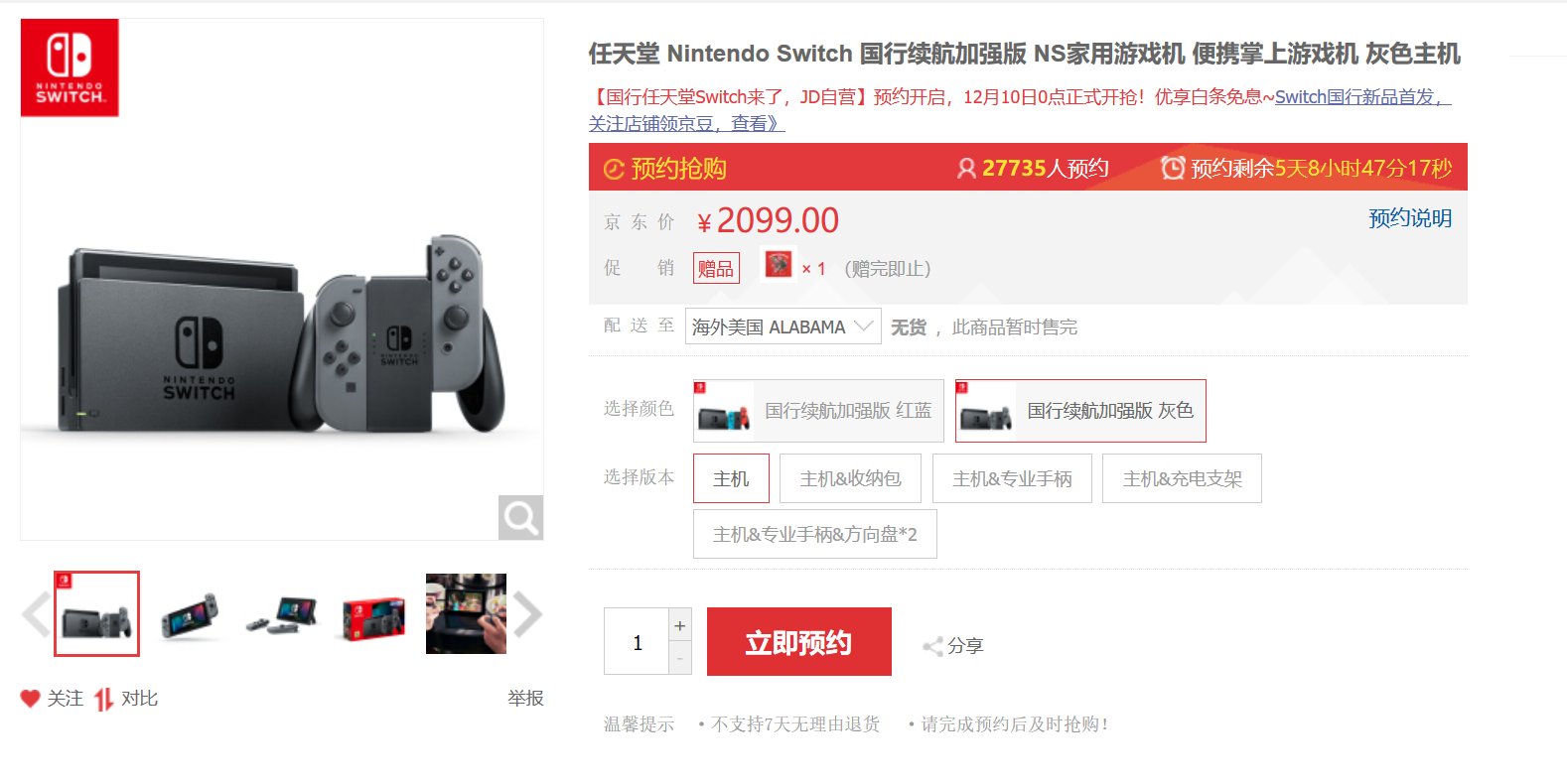 These figures tell us that the Nintendo Switch has been pre-ordered over 50,000 times on JD.com alone. The overall figure is expected to be higher as pre-orders are also available at Tmall and other e-commerce sites.
What do you think? Let us know in the comments.