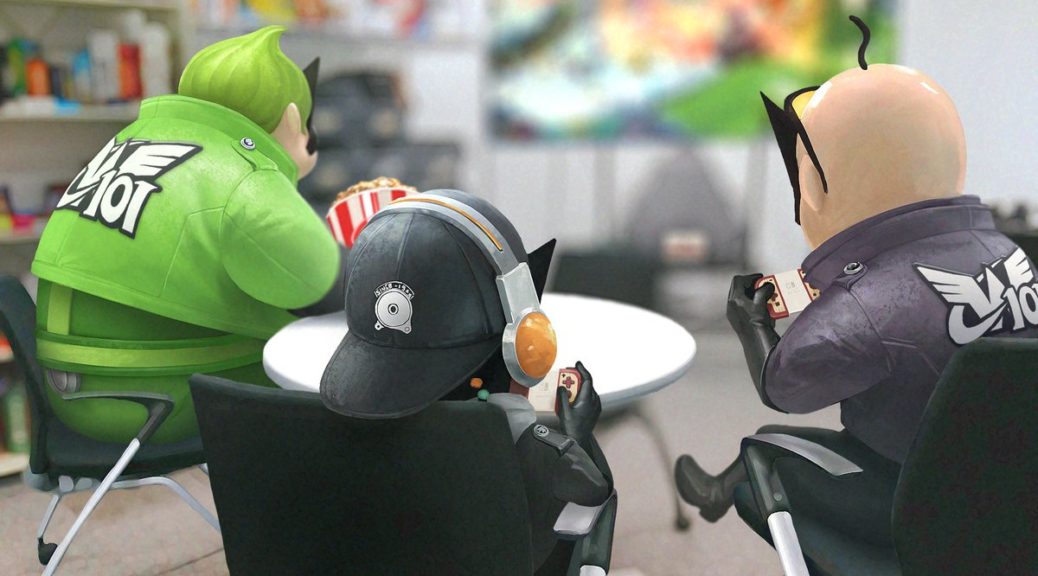 Platinum Games Director Hideki Kamiya Retweets Nintendo Direct Announcement
Platinum Games Director Hideki Kamiya Retweets Nintendo Direct Announcement
Hideki Kamiya, the director of Platinum Games, recently retweeted this Wednesday's Nintendo Direct on Twitter.
This has led to speculation that Platinum Games will be making an announcement for the Nintendo Switch, possibly a port of Bayonetta 2 or The Wonderful 101.
In the past, several developers and companies have retweeted Nintendo Direct announcements to hint their involvement in the Direct. We'll only find out on Wednesday whether Kamiya's retweet is a hint to Platinum Games' first Switch title or is simply just a show of support.
Hideki Kamiya has retweeted the Direct

It's

All

Calculated pic.twitter.com/ojOlBVXdJn

— Nibel (@Nibellion) September 12, 2017