Pokemon GO Posters Invade Shibuya
Pokemon GO Posters Invade Shibuya
The Pokemon Company and Niantic have put up colorful Pokemon GO posters across Shibuya Street Junk in Tokyo, Japan.
These posters will be up for display from September 1 to September 15, 2019. Beginning September 9, large posters featuring Legendary Pokemon will appear at five different locations in Shibuya.
Check out the pics below: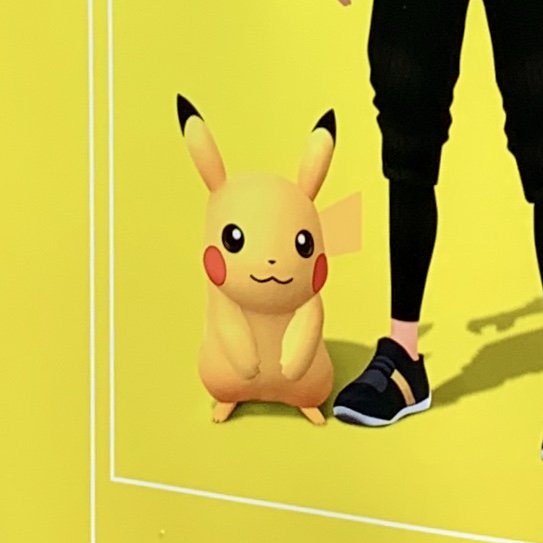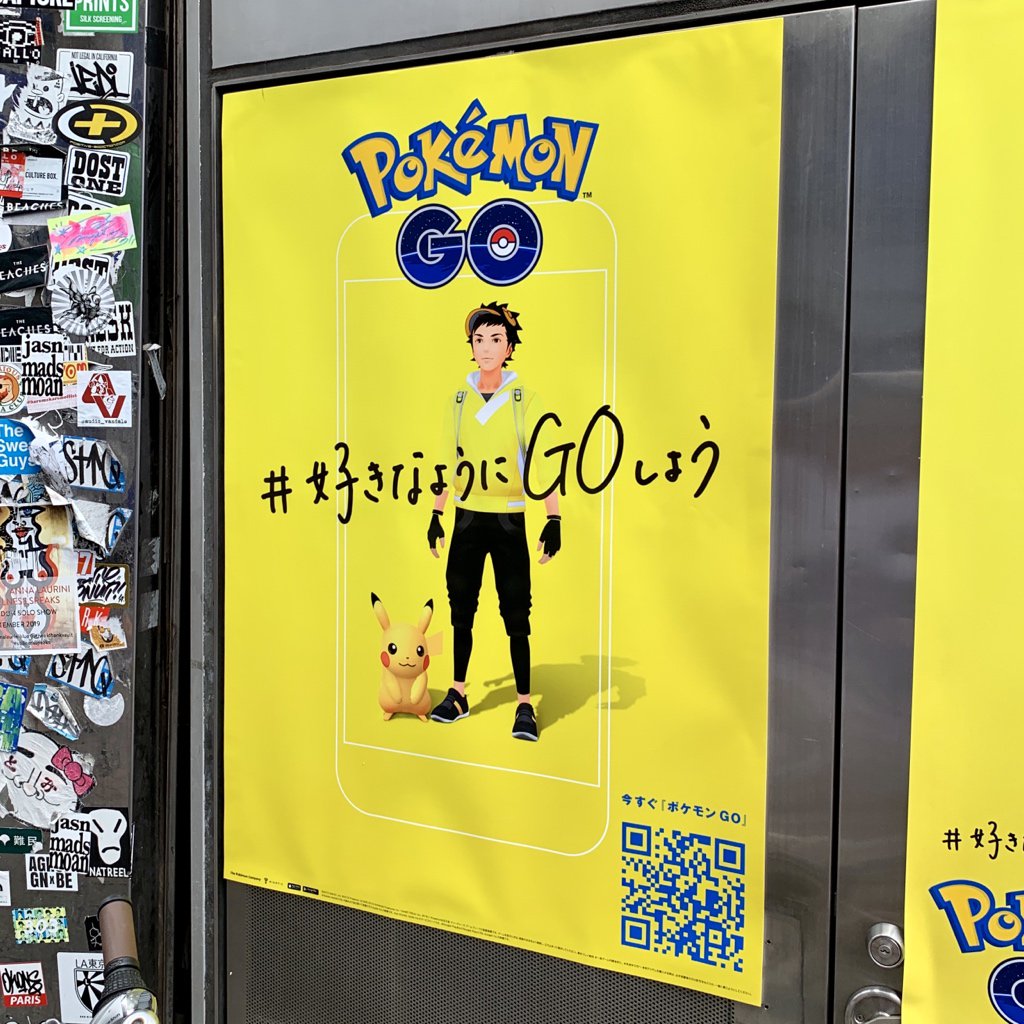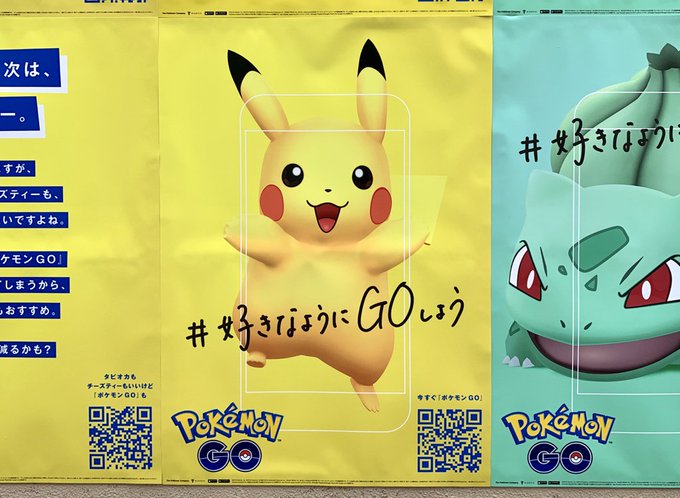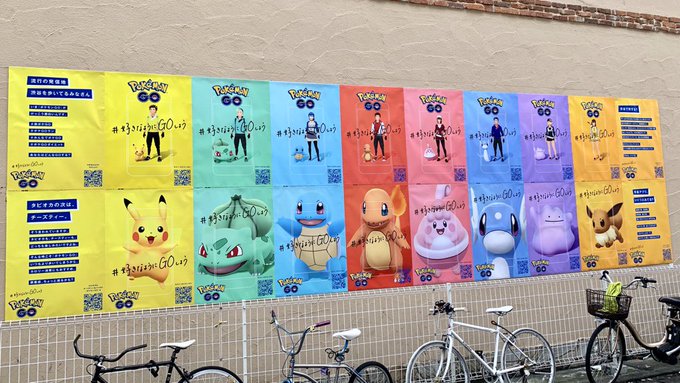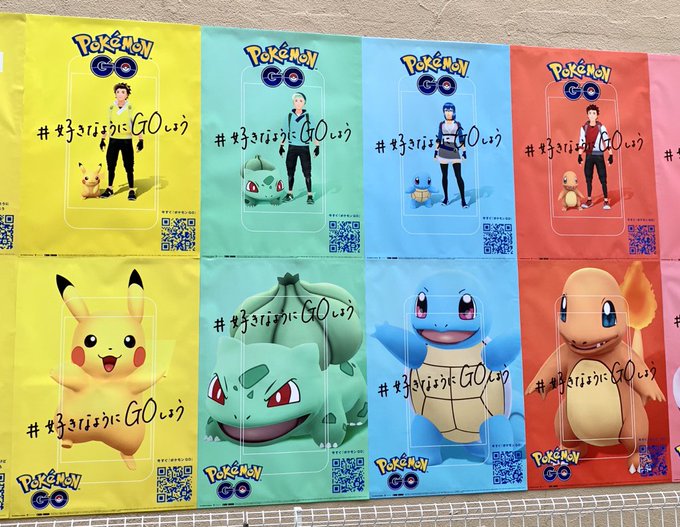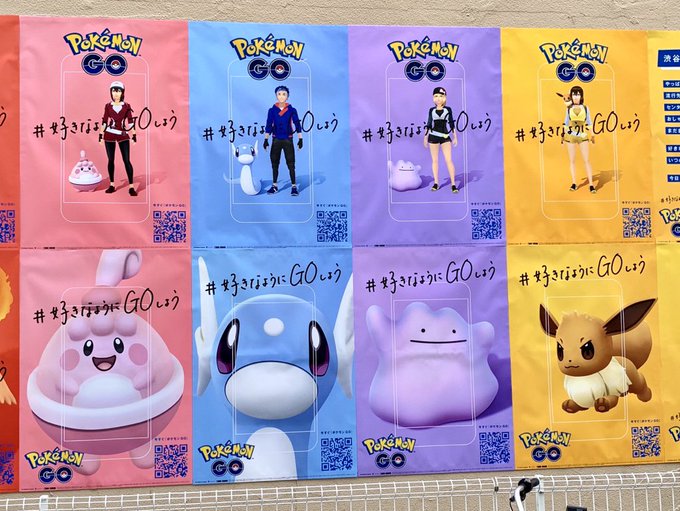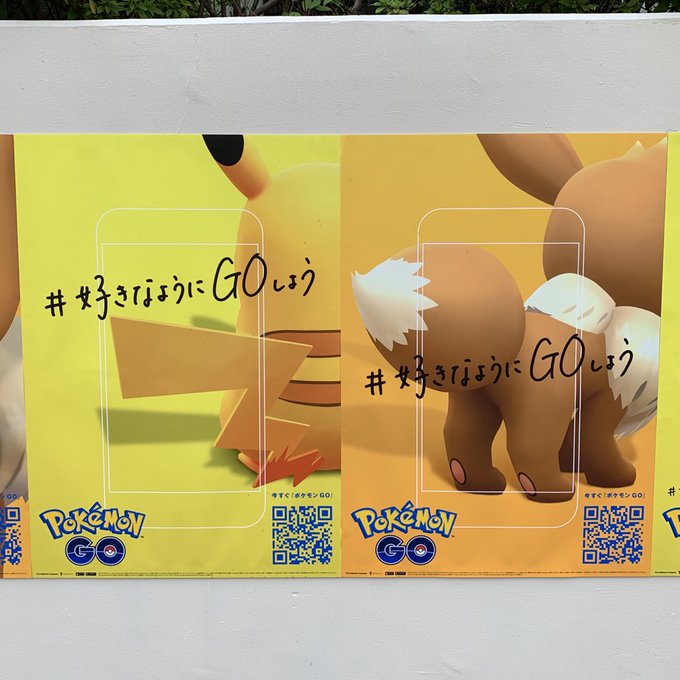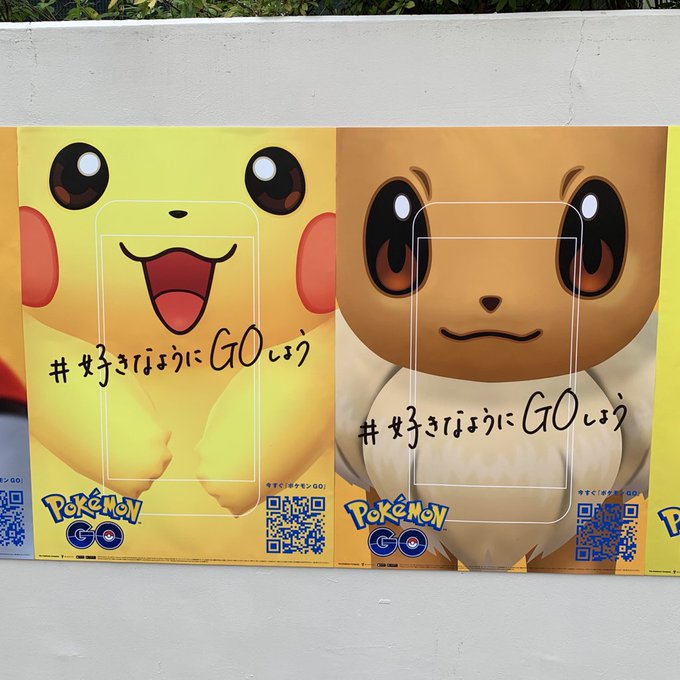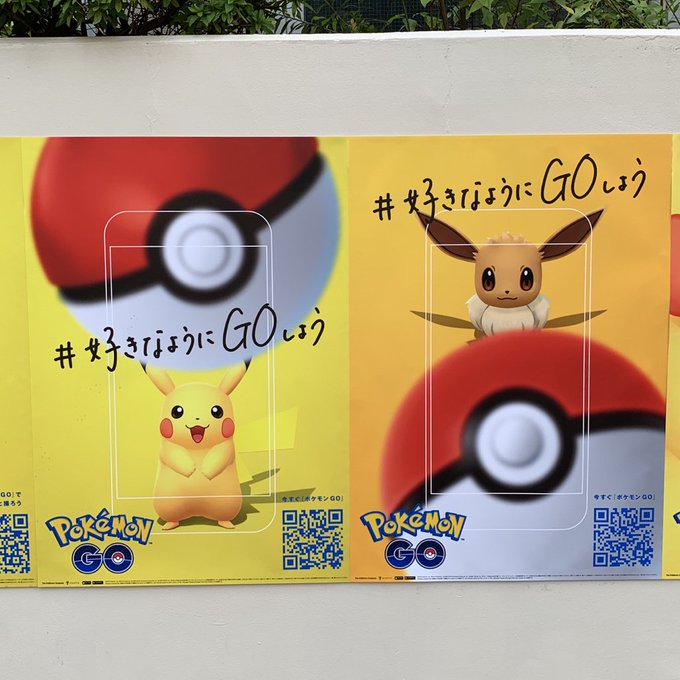 What do you think?