Pokemon Hideaways Introduced to the Underground in Brilliant Diamond and Shining Pearl
Pokemon Hideaways Introduced to the Underground in Brilliant Diamond and Shining Pearl
The Underground is back but with some new features!
Today's Pokemon Presents showed off a new feature in the Underground called Pokemon Hideaways which lets players catch Pokemon from a variety of environments. Some of them are Pokemon that could normally not be caught in the Sinnoh region.
The map from Pokemon Brilliant Diamond and Shining Pearl's official website seems to show sixx ecosystems. A volcanic area, a forest area, an underwater cavern, a winder area and a swamp area. There also appears to be another area located offshore under the Battle Zone.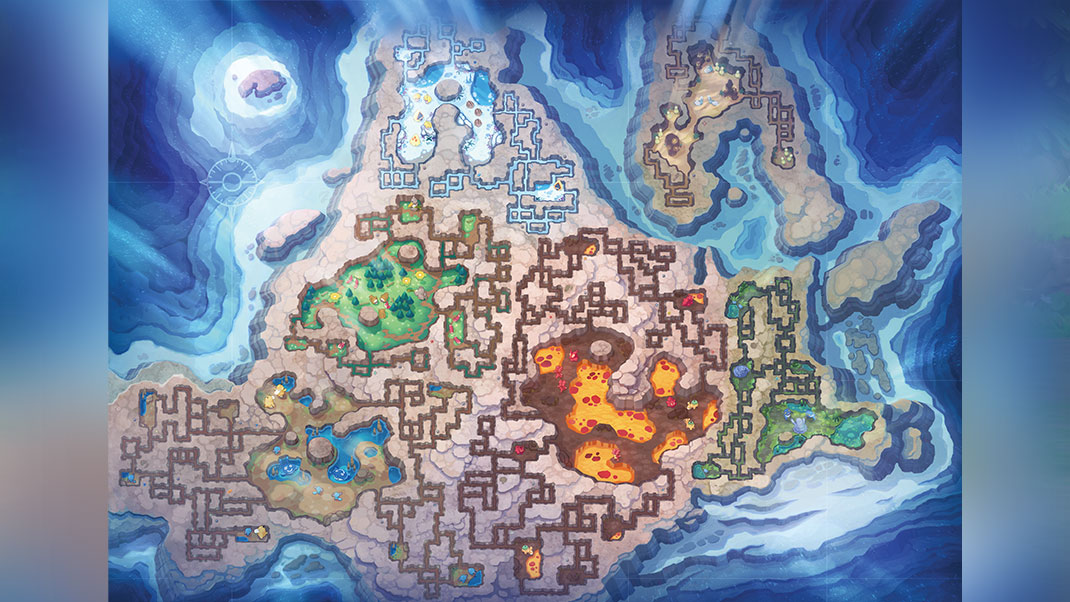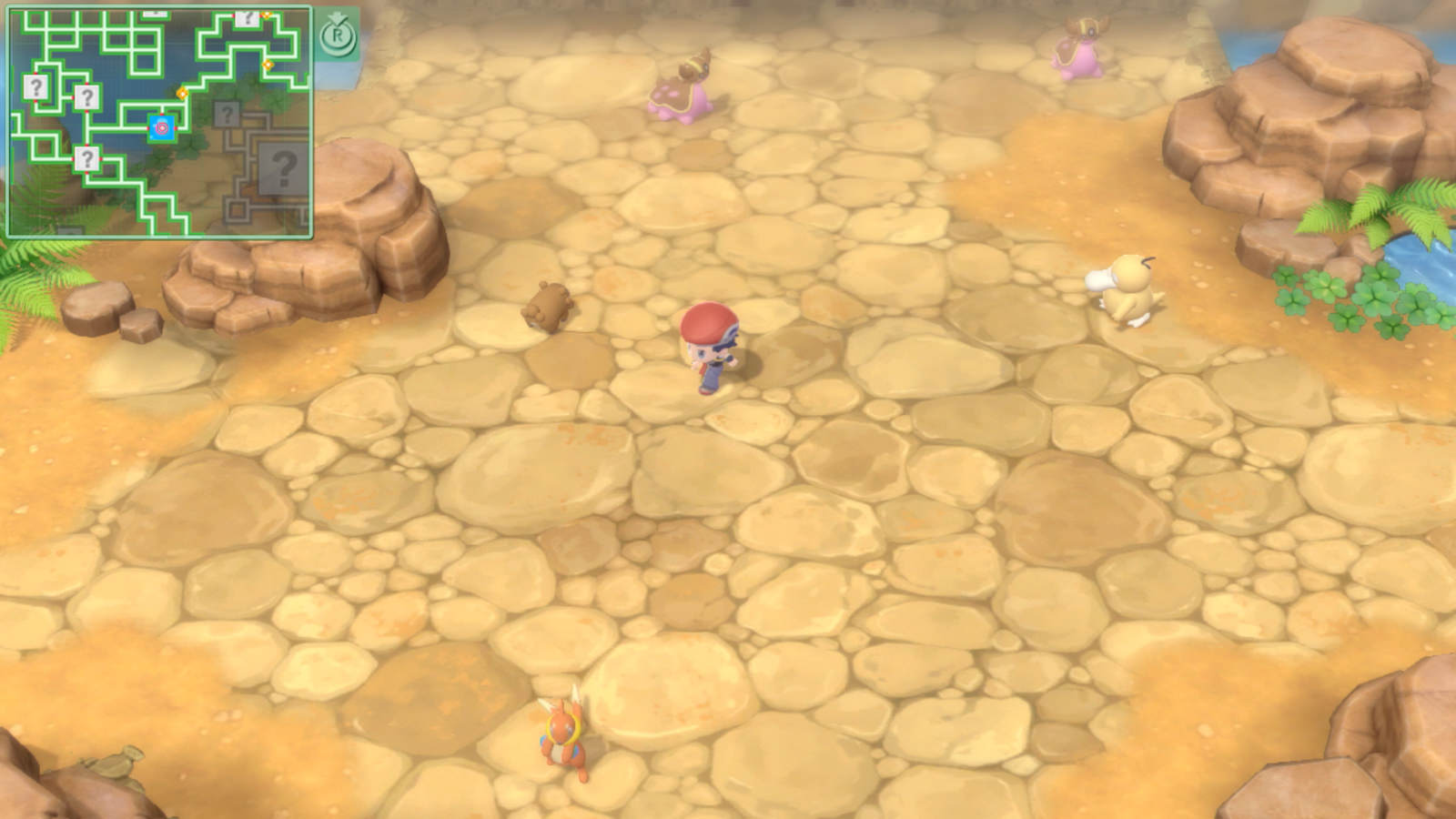 Use the Explorer Kit you'll receive during your adventure to visit the Grand Underground, where you can participate in activities such as digging up valuable treasures and Pokémon Fossils, or creating your own Secret Base. You can also visit places called Pokémon Hideaways, where you can find Pokémon that live in a variety of different environments.

Pokémon Hideaways come with a variety of different terrains ranging from still-water caverns to volcanic landscapes, with different Pokémon living in each type of environment. Among the Pokémon that inhabit the Sinnoh region, there are some Pokémon that can only be found in these Pokémon Hideaways.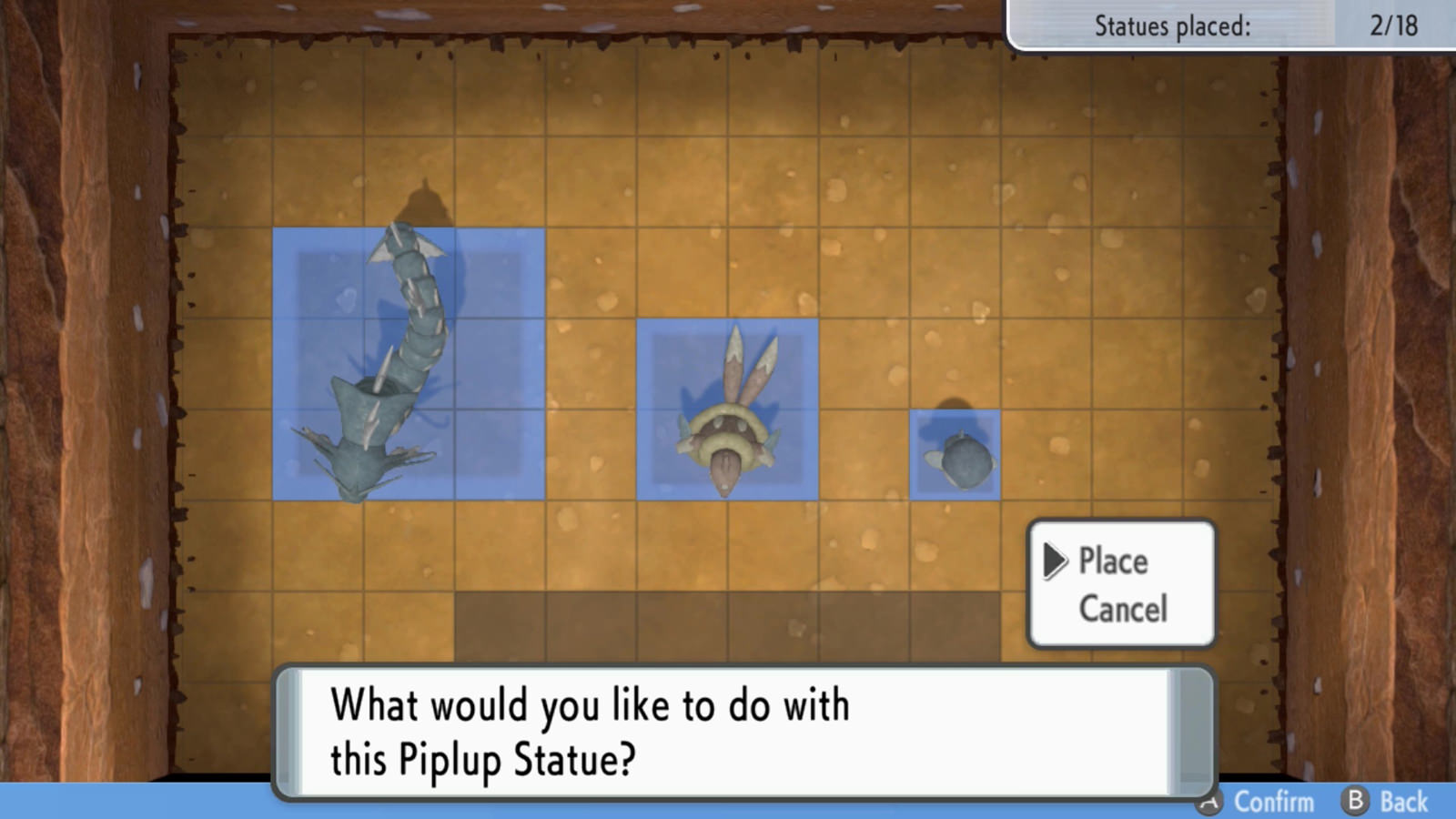 Pokemon Hideaways are influenced by the statues that you place in your Secret Base which makes your home design choices affect the wild spawns you'll receive.
What do you think about this addition to the Underground? Let us know below.