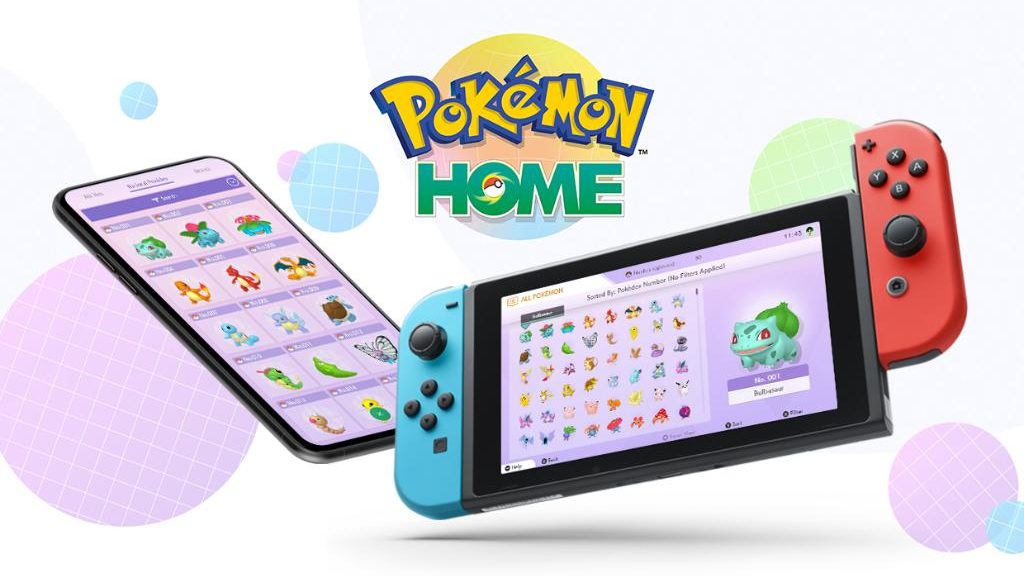 Pokemon HOME Updated To Version 1.1.1 On Switch, Fixes Isle Of Armor Pokedex Bug
Pokemon HOME Updated To Version 1.1.1 On Switch, Fixes Isle Of Armor Pokedex Bug
The Pokemon Company has published a new update for Pokemon HOME on Switch.
The new patch brings the app up to Version 1.1.1, and corrects the bug some players were experiencing where transferred Pokemon were not being registered in the Isle Of Armor Pokedex. Players who own that DLC for Pokemon Sword And Shield who were previously affected by this bug should now be able to complete the dex using transferred Pokemon with no issues.
What do you think? Let us know in the comments.