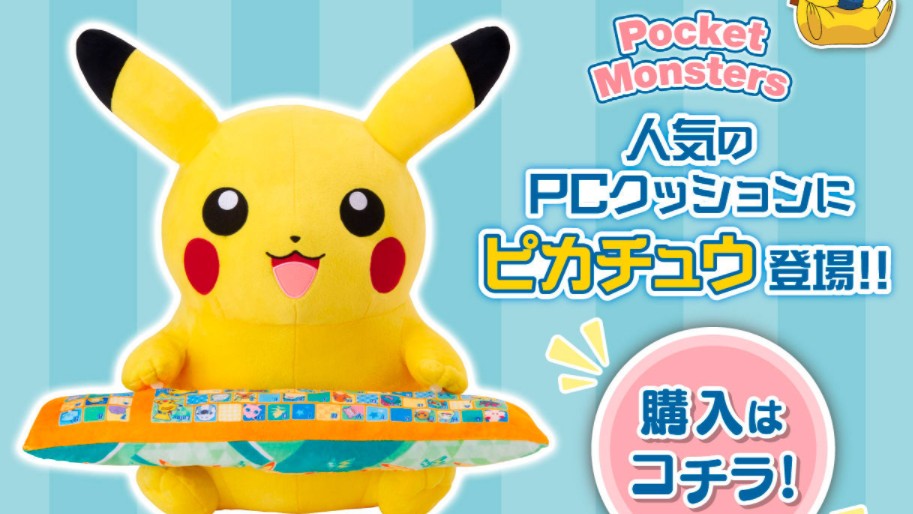 Premium Bandai Japan Reveals New Pikachu PC Cushion
Premium Bandai Japan Reveals New Pikachu PC Cushion
Premium Bandai has unveiled the Pikachu PC Cushion II – a new version of its Pikachu plush sitting down with an adorable plush keyboard.
The massive plushie measures in at around 50 cm by 48 cm by 32 cm, and will be shipping sometime in March 2021. Owners can use the plush keyboard as a wrist rest while working, or or just have Pikachu sitting snugly on their lap.
Check out some preview shots below:
For now, the cushion is exclusive to Japanese customers only. We'll report back if and when international options open in the future!