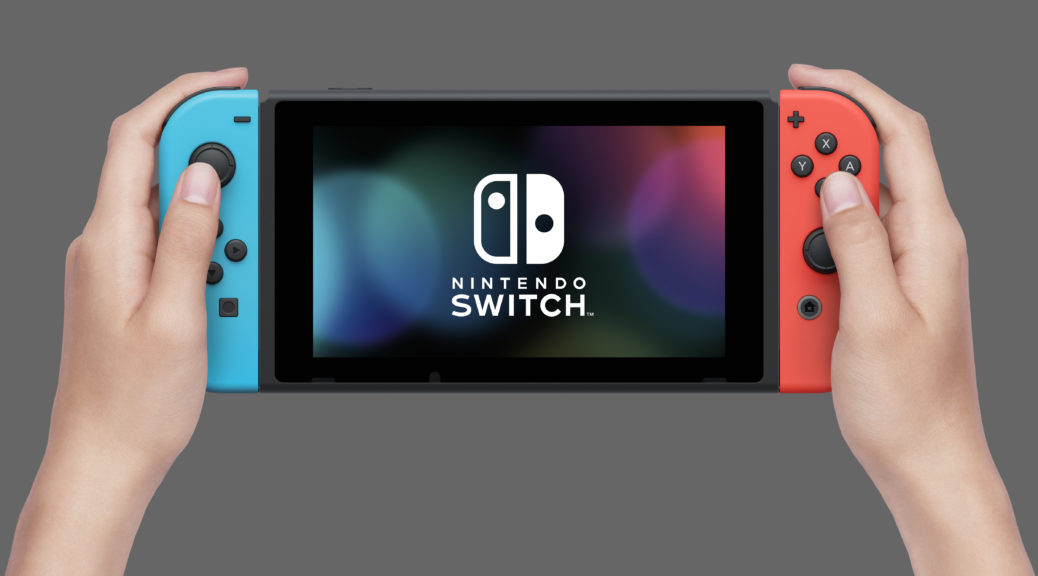 Razer Is Developing A Game Console That Will Compete With Nintendo Switch
Razer Is Developing A Game Console That Will Compete With Nintendo Switch
The immense success of Nintendo Switch has caught the attention of many in the game industry. One such company is Razer.
Razer, a company best known for making high quality gaming peripherals such as keyboards and mice, confirmed to CNBC it is currently working on a mobile device that will focus on gaming and entertainment.
"One of the most hotly rumored things about Razer is that we're coming up with a mobile device. And I can say that we are coming up with a mobile device specifically geared toward gamers and entertainment," Razer CEO and co-founder Min-Liang Tan says. "We're hoping to have it come … by the end of the year, so that's something we're working on."
Razer has set the mobile market to be a key focus in the coming months. "The mobile market is one of those that we've taken a long-term view to look at … We realized that a lot of our gamers are also passionate about the mobile gaming market, so we've done a couple of moves," Min-Liang says.
It'll be interesting to see how Razer's upcoming dedicated gaming portable will look and perform, especially when compared to Nintendo Switch. Many companies have tried to compete with Nintendo in the handheld space, and none have ever come close to beating them.