Red Has Spoken For The First Time In Pokemon History
Red Has Spoken For The First Time In Pokemon History
A week ago, Red, the legendary trainer from Kanto, shocked everyone when he burst into laughter in Pokemon Masters.
The trainer, who is known for not speaking a single word, has made history for saying three words in Pokemon Masters.
See what he says below: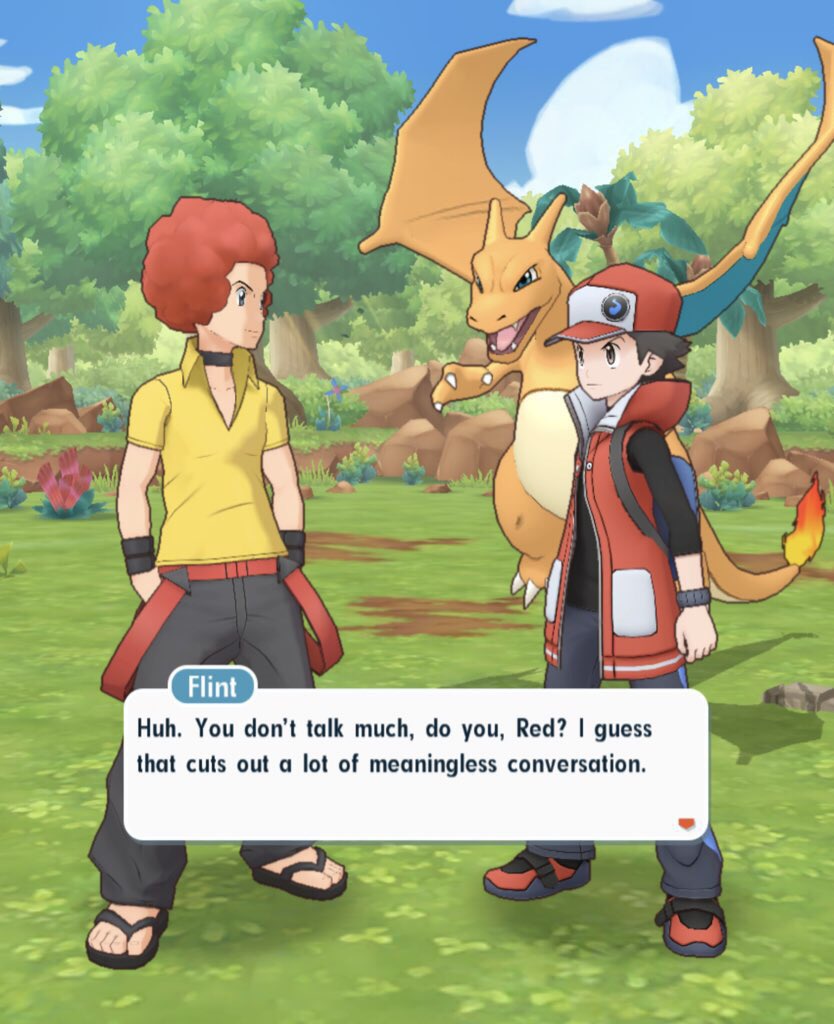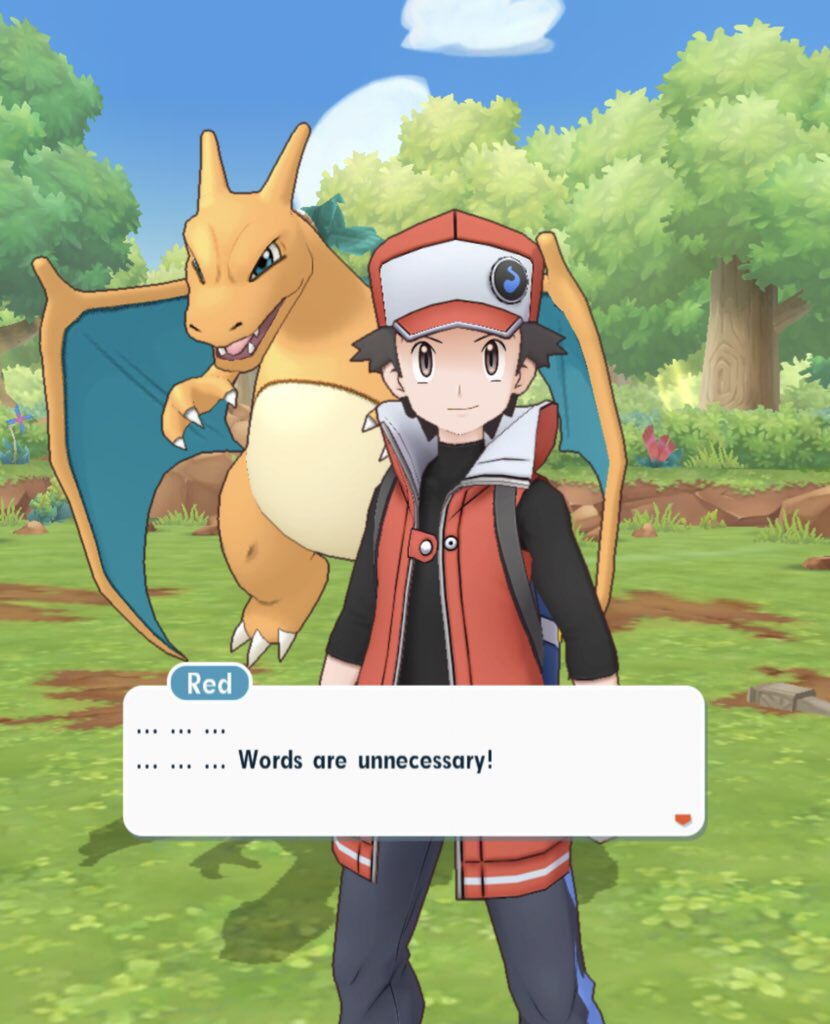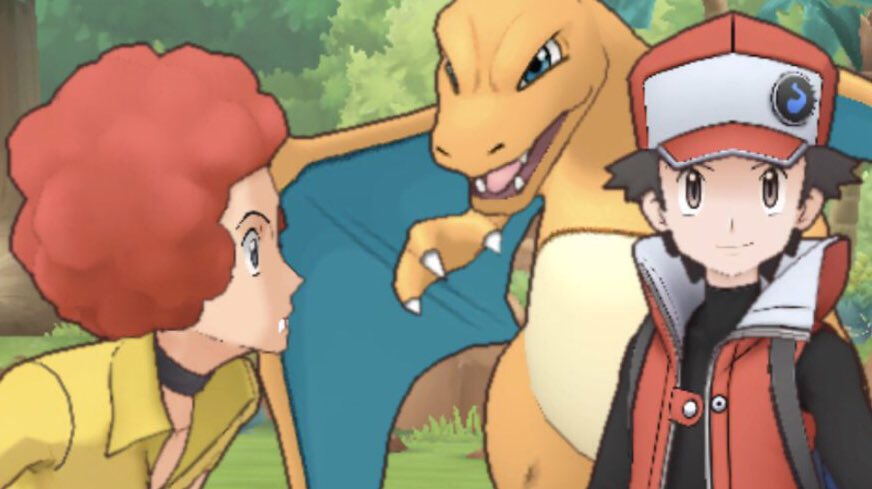 History has been made! Red just "spoke" in Pokémon Masters! ?? pic.twitter.com/yCrjgPY809

— ⚔️? (@TrainerFGold) February 28, 2020
What do you think?