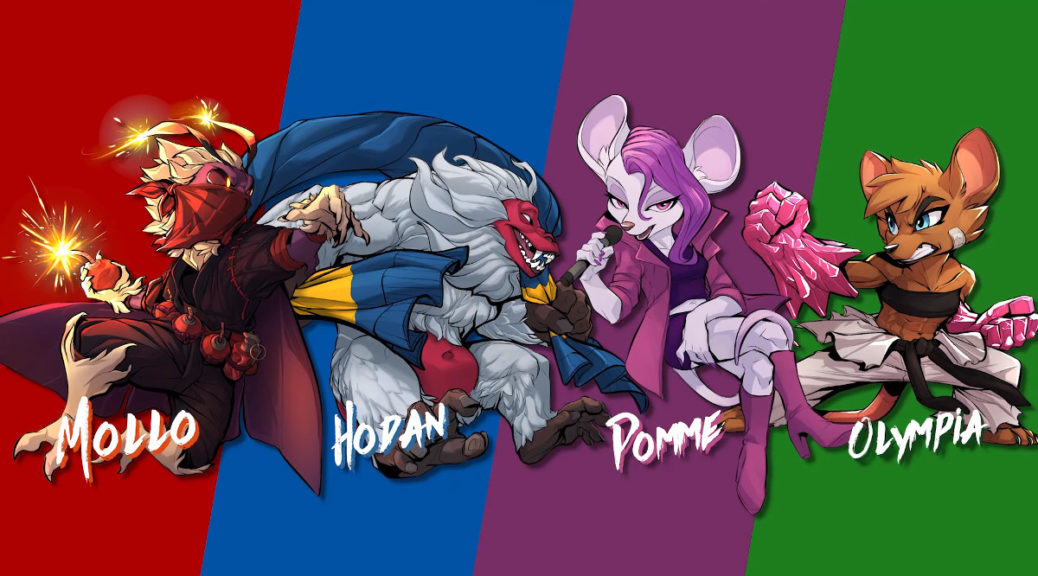 Rivals Of Aether's Four Best Community-Made Fighters To Be Officially Added To The Game In Late 2021
Rivals Of Aether's Four Best Community-Made Fighters To Be Officially Added To The Game In Late 2021
It looks like the roster in Rivals of Aether will soon be expanding with a few more new faces!
The game's developers have revealed that four of the best community-made fighters from the game's Steam release will officially join the roster in Late 2021, as part of a free update for all players on Switch and Steam. The four fighters in particular are named Mollo, Hodan, Pomme, and Olympia.
Check them out in action with a new trailer below:
What do you think of these new fighters? Feel free to share below!