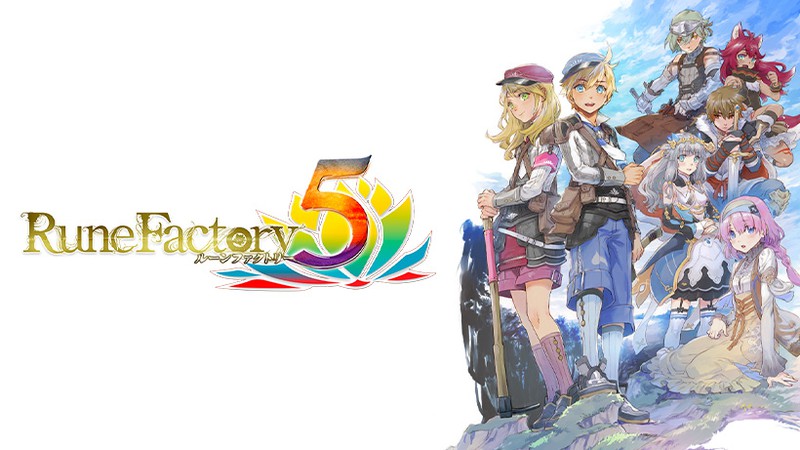 Rune Factory 5 Western Release Delayed To Early 2022
Rune Factory 5 Western Release Delayed To Early 2022
It looks like Western audiences will have to wait a little while longer for the next entry in the Rune Factory series.
In an image included in XSEED Games' press release introducing their E3 showcase lineup, it was revealed that the western release of Rune Factory 5 will be delayed from its previously planned 2021 release window to early 2022. The said image can be seen below:
At the time of writing, XSEED Games has yet to release any detailed information regarding the reasons for the game's delay. We will continue to cover future updates regarding Rune Factory 5's western release as they come, so stay tuned!