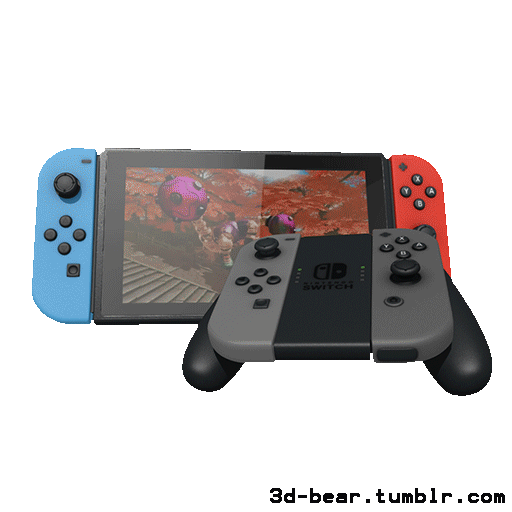 See How Nintendo Consoles Look Like Rendered On Themselves
See How Nintendo Consoles Look Like Rendered On Themselves
The peeps at 3D-Bear have came out with some really fascinating fan-art of Nintendo consoles.
Every Nintendo console you see here is presumably how they look like when rendered on the console itself. Although the NES one is a bit far stretched (since it couldn't do 3D graphics), the rest are pretty close to what they would have been.
NES

SNES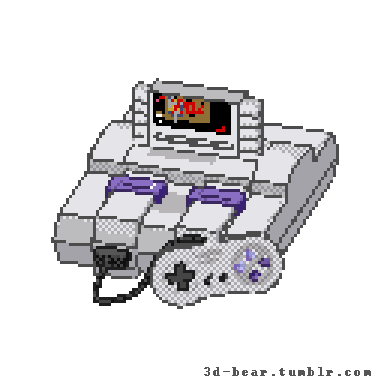 Nintendo 64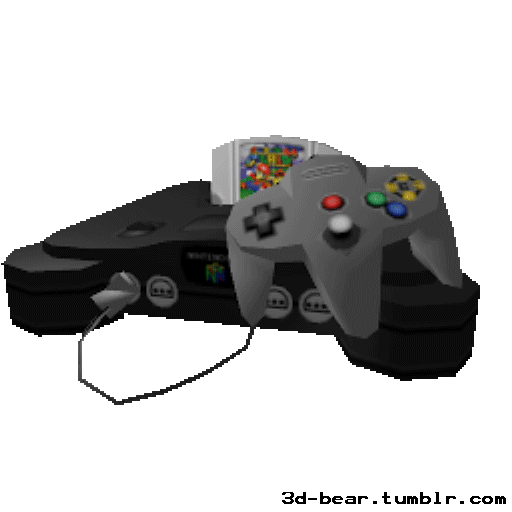 GameCube
Wii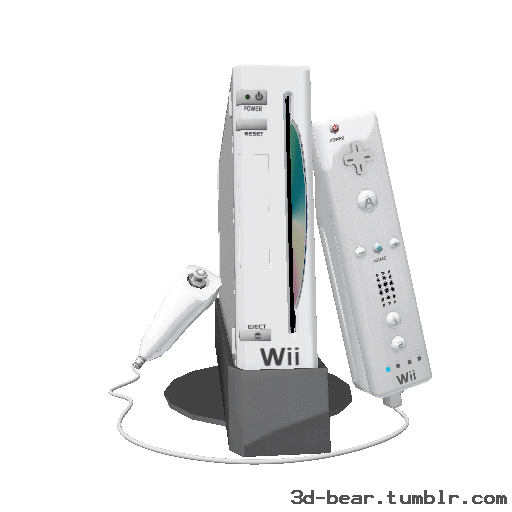 Wii U
Nintendo Switch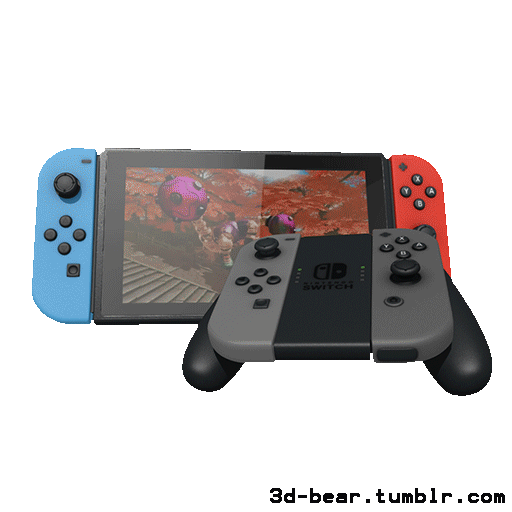 Out of the seven renders of the consoles, let us know which is your favorite in the comments below.