The Snack World TreJarers will be playable at World Hobby Fair 2017
The Snack World TreJarers will be playable at World Hobby Fair 2017
Level-5 has announced The Snack World TreJarers will be playable for the first time to the public at World Hobby Fair 2017 on June 24, 2017 in Japan.
Besides getting the chance to play The Snack World TreJarers for the first time, two other activities will be taking place at The Snack World booth.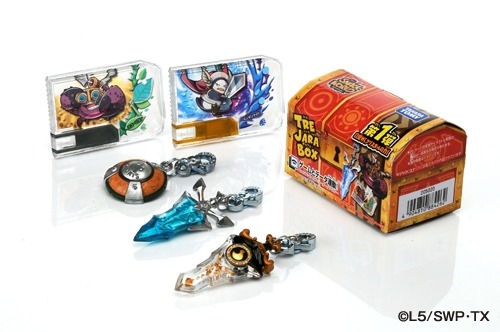 The first series of TreJara Box will be distributed as free gifts to visitors at the event, right before its official release date (July 13). Limited quantities are available for distribution. Every TreJara box will come with "Jara" (weapons) and snacks that can be used to unlock items in the actual game.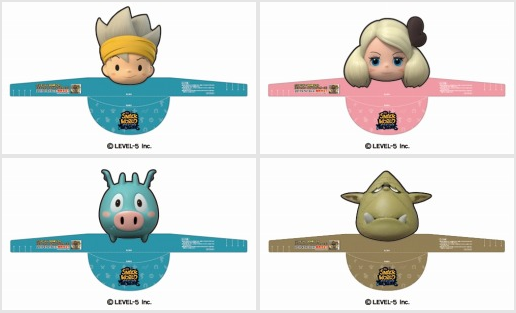 Paper sun visors designed after various characters from The Snack World could also be obtained at the same booth during the event.
The Snack World TreJarers launches on Nintendo 3DS on July 13, 2017 in Japan.