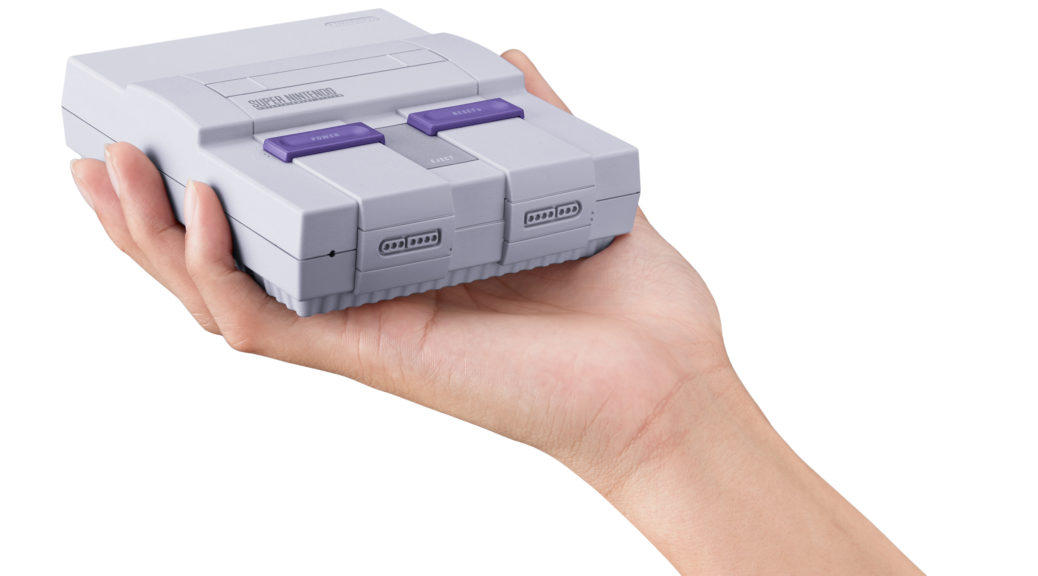 SNES Classic Edition launches on September 29, comes with 21 games
SNES Classic Edition launches on September 29, comes with 21 games
In a surprise announcement that came out of nowhere, Nintendo of America has announced that the SNES Classic Edition will be heading to stores on September 29, 2017 in North America.
Just like its predecessor, the SNES Classic is a plug-and-play system which comes with 21 SNES classics packed in. For the first time, players will also get to enjoy Star Fox 2, which has never been released in stores.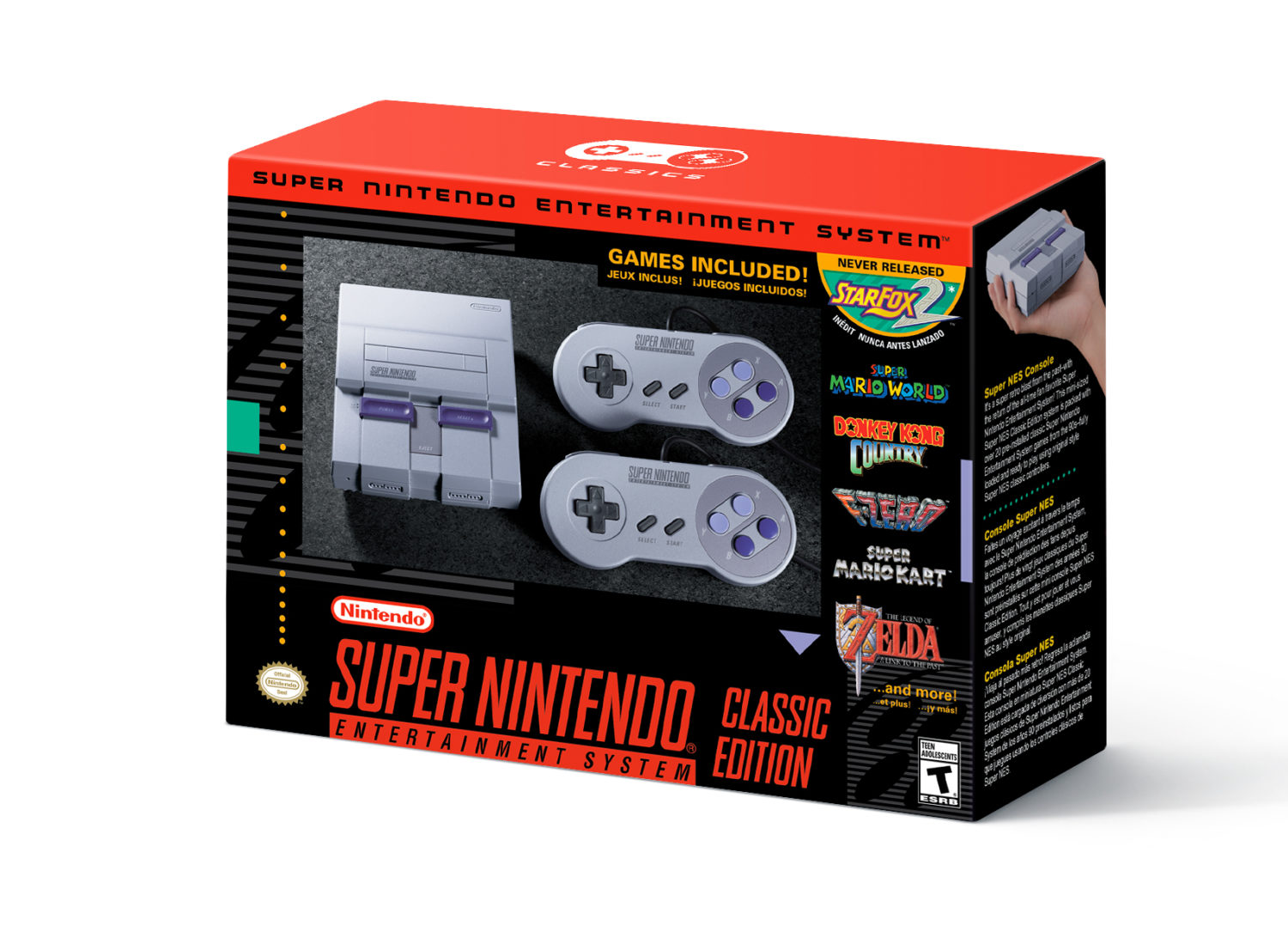 The suggested retail price for the SNES Classic Edition is USD79,99. Every set will come with one HDMI cable, USB cable with AC adapter, and two SNES controllers for multiplayer.
The list of 21 SNES games can be found below.
Contra III: The Alien Wars™
Donkey Kong Country™
EarthBound™
Final Fantasy III
F-ZERO™
Kirby™ Super Star
Kirby's Dream Course™
The Legend of Zelda™: A Link to the Past™
Mega Man® X
Secret of Mana
Star Fox™
Star Fox™ 2
Street Fighter® II Turbo: Hyper Fighting
Super Castlevania IV™
Super Ghouls 'n Ghosts®
Super Mario Kart™
Super Mario RPG: Legend of the Seven Stars™
Super Mario World™
Super Metroid™
Super Punch-Out!! ™
Yoshi's Island™