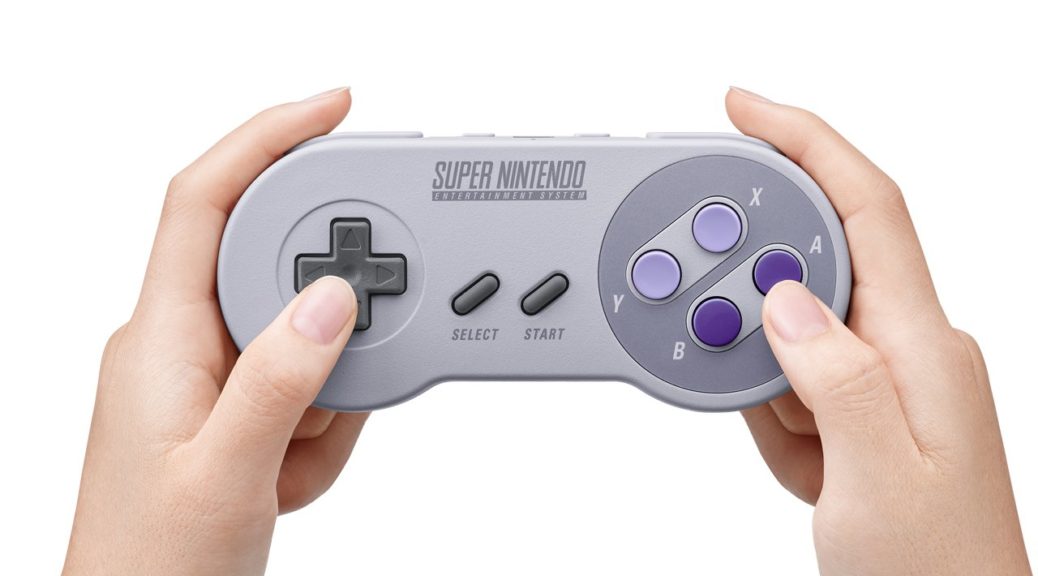 SNES Switch Controller Disappears From Official Nintendo Store
SNES Switch Controller Disappears From Official Nintendo Store
The Super Nintendo Entertainment System controller for Nintendo Switch, a Nintendo Switch Online member exclusive item, has disappeared from the American Nintendo store.
The item was pulled from the store on July 1, 2020. No warning or explanation was given. What we do know, however, is that the Nintendo Entertainment System (NES) Switch controllers are still available for purchase.
We'll have to wait and see what happens next.
What do you think? Let us know in the comments.