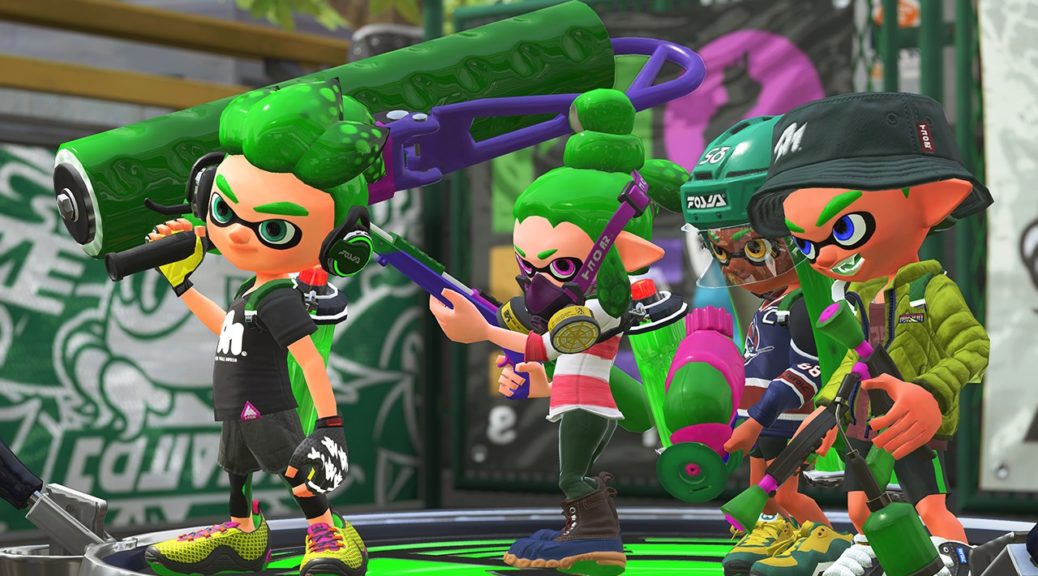 Splatoon 2 Has Sold Over 1 Million Copies Worldwide
Splatoon 2 Has Sold Over 1 Million Copies Worldwide
Besides the latest Splatoon 2 Nintendo Switch hardware bundle for North America, Nintendo of America has revealed a few other tidbits about Splatoon 2 in their latest press release.
According to the company, Splatoon 2 has sold over a million copies since launch worldwide, which joins other 1st party titles such as The Legend of Zelda: Breath of the Wild, Mario Kart 8 Deluxe, and ARMS. All of this happened in the timespan of less than a month.
The company also says 400 million online battles have been fought by Inklings all around the world.